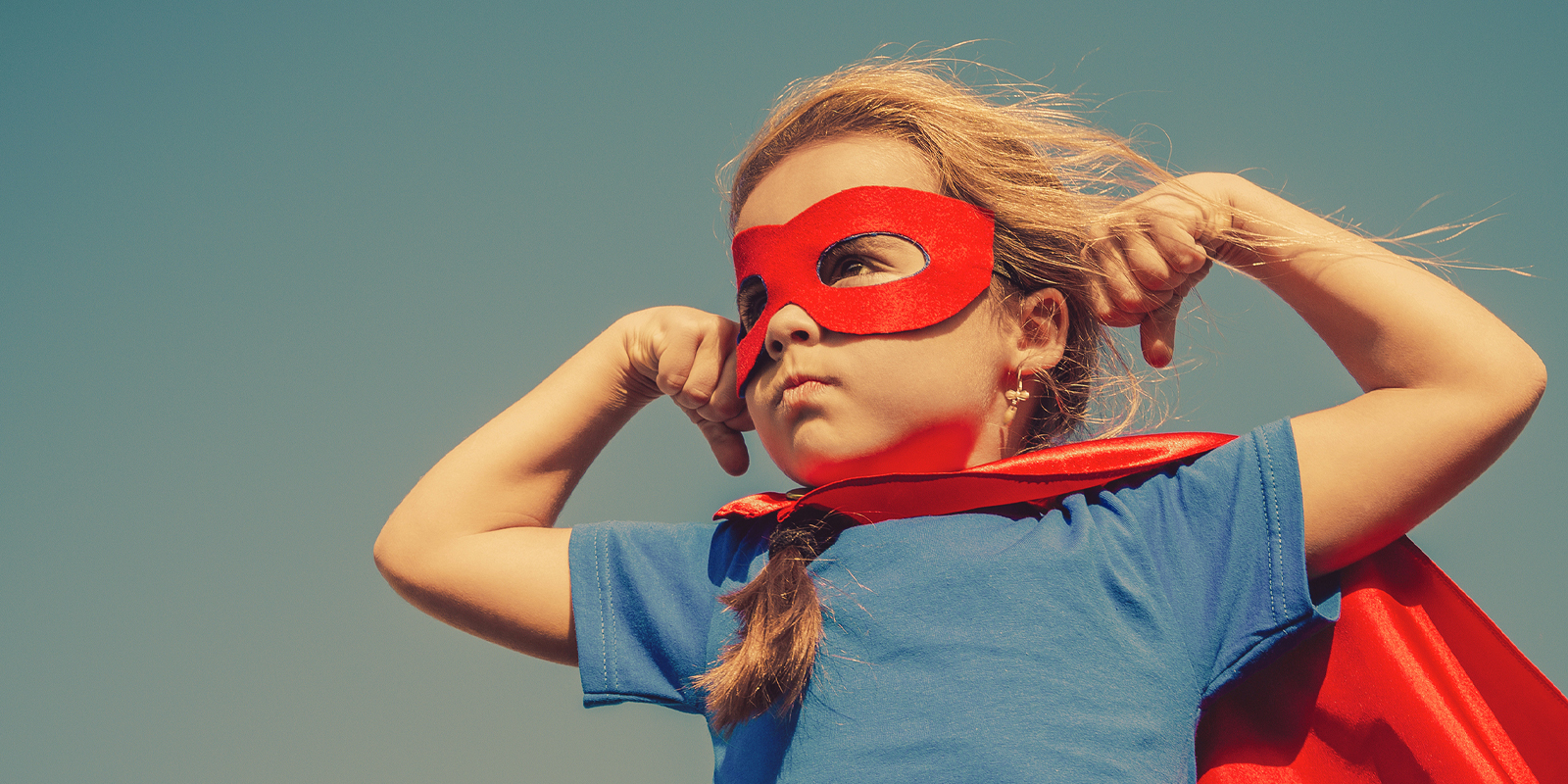 The strong focus on short-term sales success has resulted in brands slipping into a dangerous imbalance – our Crossmedia Xccelerate strategy unit experts are convinced of this. To develop their full appeal, brands need time. And they also need brand managers who have the courage to be guided by more than just quick wins and quarterly figures. In this interview*, Florian Holub and Daniela Pohle tell us what the perfect balance between activation and branding looks like, and why brand has always been an integral part of Crossmedia's media planning.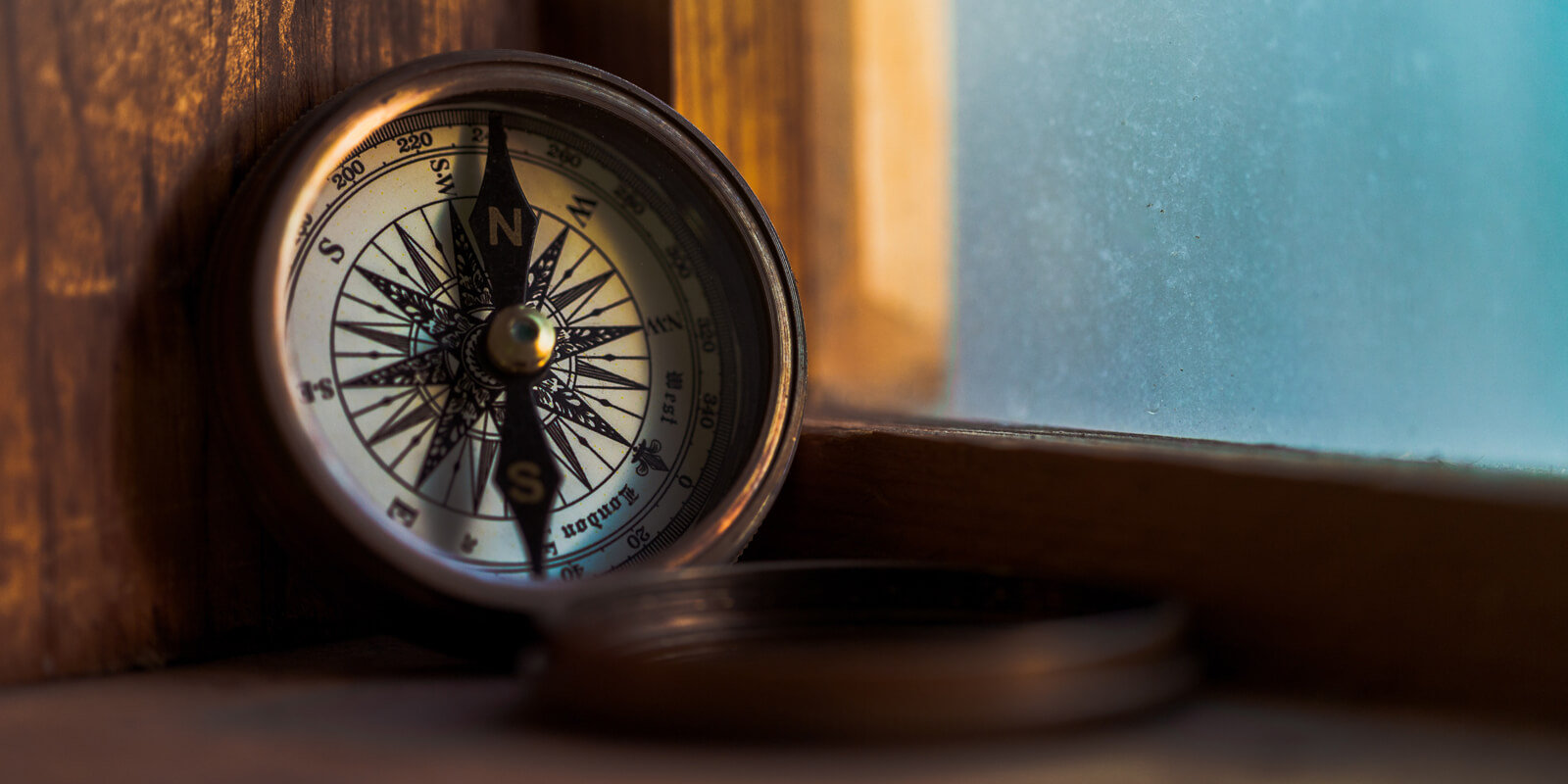 Crises reorganize peoples' priorities regarding their needs. This, in turn, has a direct impact on our (media) consumption and it raises questions: In the wake of the Corona crisis, what is the effect of increased media use on the advertising market? Why is data currently virtually useless in the absence of agility and short decision-making paths?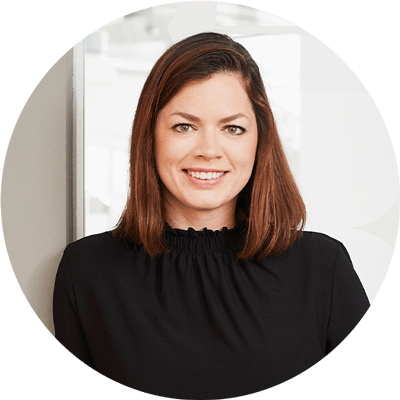 Daniela Pohle
Director Strategy & Analytics
Düsseldorf

Together with Marius Hallet and Florian Holub, Daniela forms the unbeatable management trio of Crossmedia's XCCELERATE team. The agile strategy unit spearheads constant technological change within the agency. Both a family and a career person, Daniela is not only a mother of two but has been working in a variety of roles from planning to controlling and analysis since she started as a trainee in 2007. Today, she applies her exceptional analytical skills to the development of innovative offers, tools and services.

For Daniela, #XMVoice embodies "freedom and responsibility. To stand up for yourself and discuss, to reflect and develop."