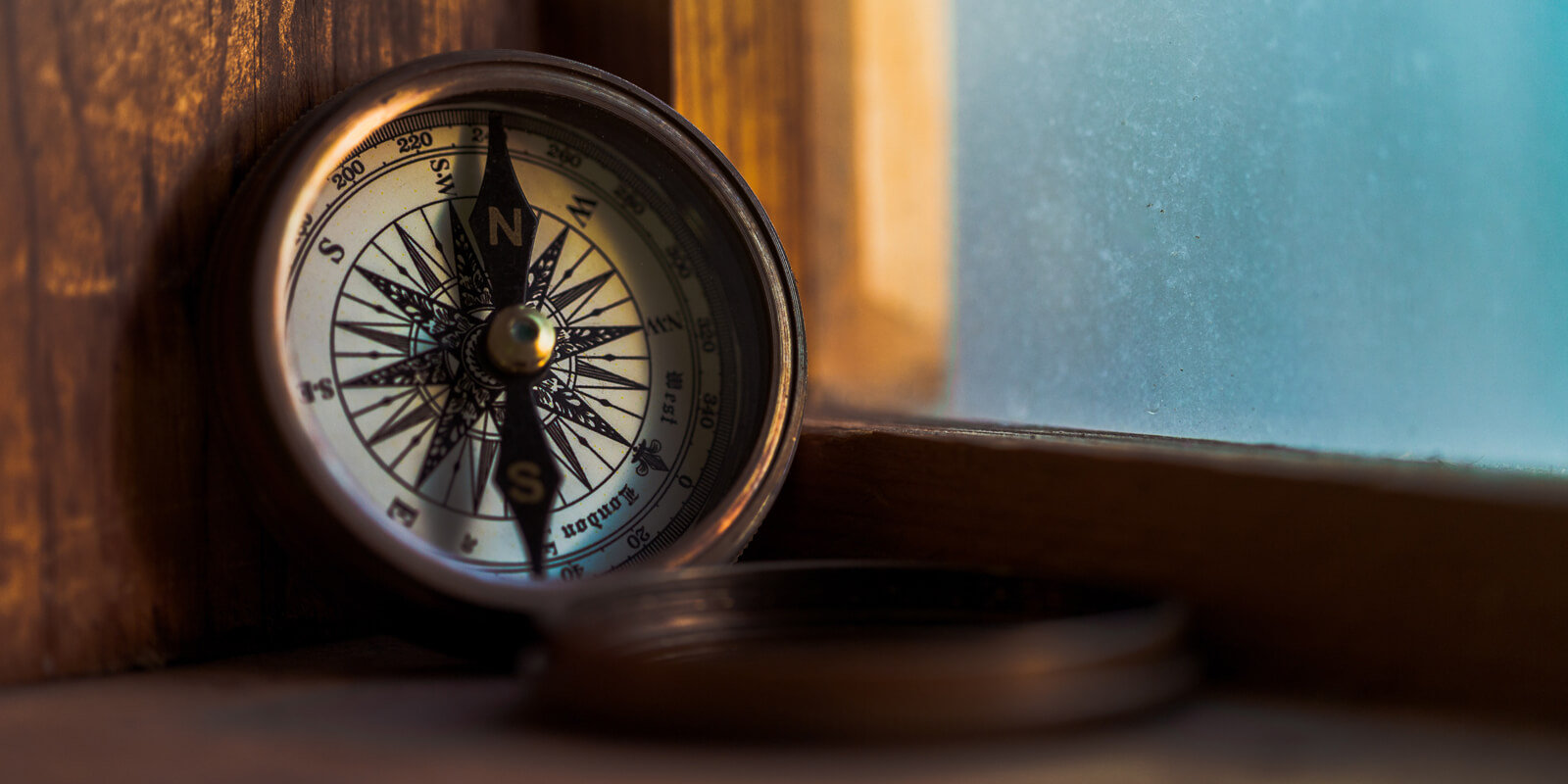 Crises reorganize peoples' priorities regarding their needs. This, in turn, has a direct impact on our (media) consumption and it raises questions: In the wake of the Corona crisis, what is the effect of increased media use on the advertising market? Why is data currently virtually useless in the absence of agility and short decision-making paths?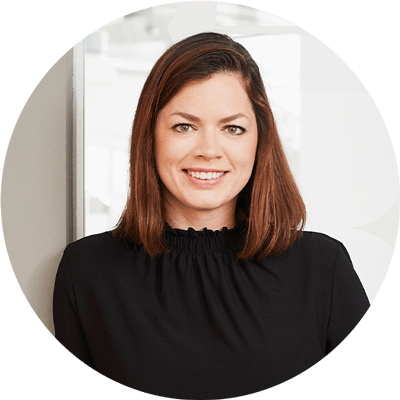 Daniela Pohle
Director Strategy & Analytics
Düsseldorf

Together with Marius Hallet and Florian Holub, Daniela forms the unbeatable management trio of Crossmedia's XCCELERATE team. The agile strategy unit spearheads constant technological change within the agency. Both a family and a career person, Daniela is not only a mother of two but has been working in a variety of roles from planning to controlling and analysis since she started as a trainee in 2007. Today, she applies her exceptional analytical skills to the development of innovative offers, tools and services.

For Daniela, #XMVoice embodies "freedom and responsibility. To stand up for yourself and discuss, to reflect and develop."