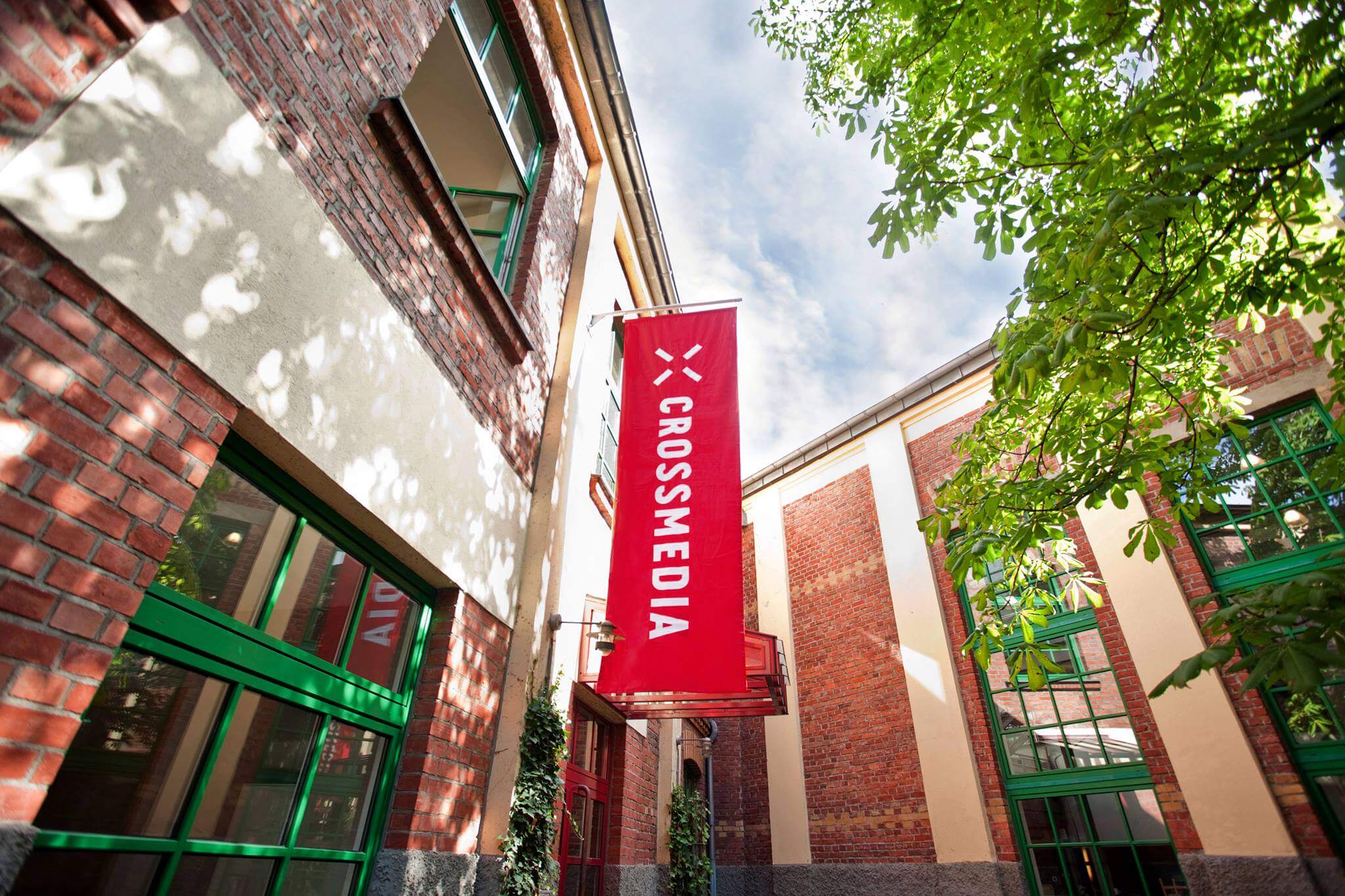 #XMVoice – Crossmedia's Digital Hub for Thoughts and Opinions
As an independent agency, we have the freedom to think differently and we like to live by that.
For us, this means thinking for ourselves. Putting our money where our mouth is and calling things by their name.
We created this platform to house our real and honest opinions as we firmly believe that discussions as well as debate are always an opportunity for growth – for us as an agency, for the industry, and at a larger scale, the community we live in.
So, we invite you to agree or disagree with the content here, but most importantly, to think for yourself. Please get in touch – we'd love to know what you think!

Crossmedia is the globally independent media agency. We do media the right way, believing in honesty, transparency und being accountable to our clients' goals only.
Founded by Markus Biermann in Düsseldorf, Germany, in 1997 and by Kamran Asghar and Martin Albrecht in New York in 2000, there are now 600 Crossmedians worldwide. Today, the agency has a total of 8 offices (Berlin, Bielefeld, Düsseldorf, Hamburg, London, Los Angeles, New York and Philadelphia). Clients include Etihad Airways, Lidl, U.S. Bank, Hartford, Illva Saronno, Tommy Hilfiger, Lovehoney and White Castle.
Crossmedia's media neutral approach is audited independently in a yearly transparency report. Minority-owned in the US and with a culture like no other, we were twice named an AdAge Small Agency of the Year and are the top-ranked media agency on AdAge's Best Places to Work (2022, 2021 & 2020). In Germany, Crossmedia was named Agency of the Year by W&V in 2018.