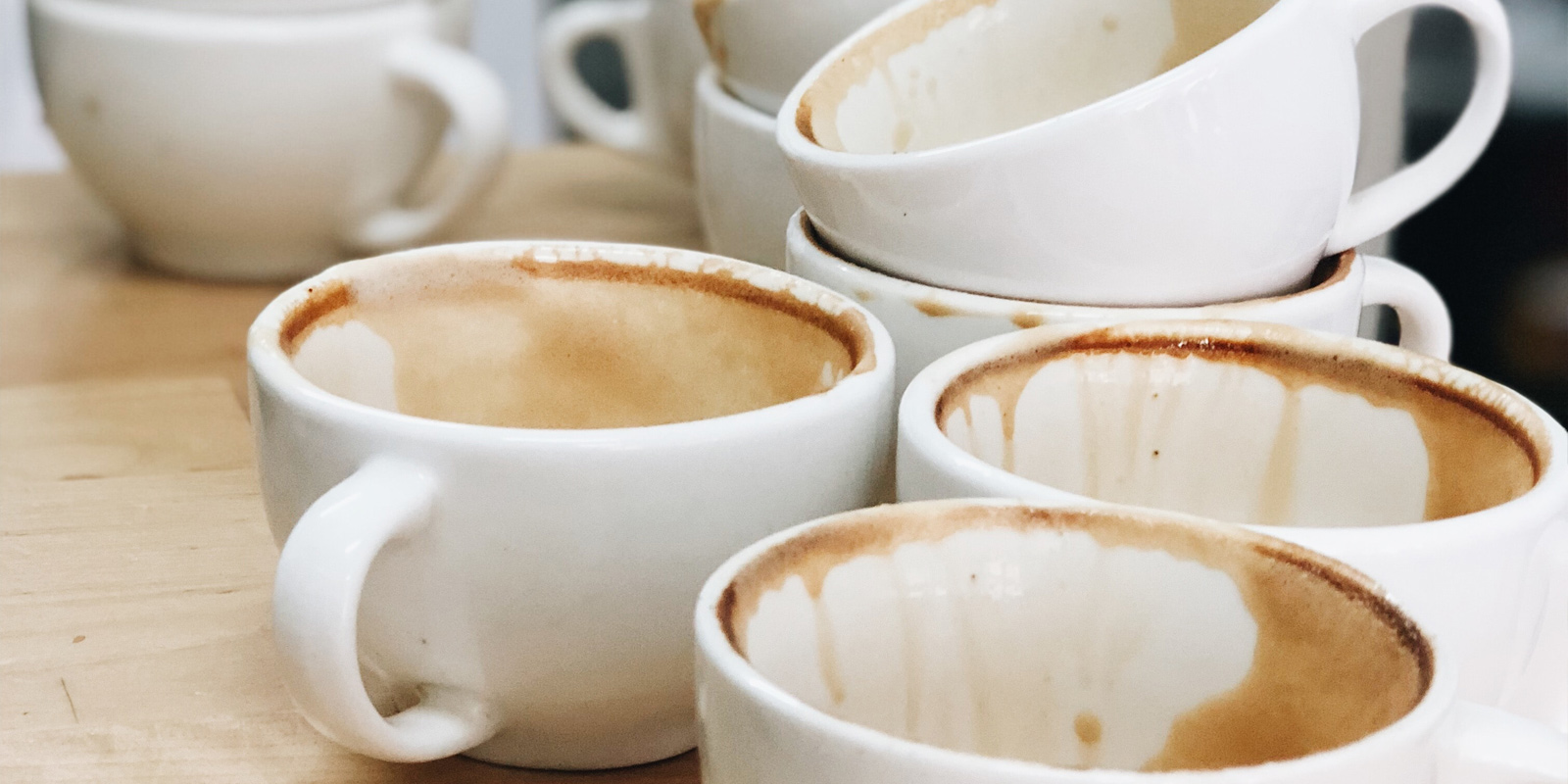 The talent crisis, of all things, could put an end to the pitch madness, Crossmedia Germany managing director Sebastian Schichtel says. In this article, he explains how this bold hypothesis came about and why the war for talents could actually improve the relationship between clients and agencies.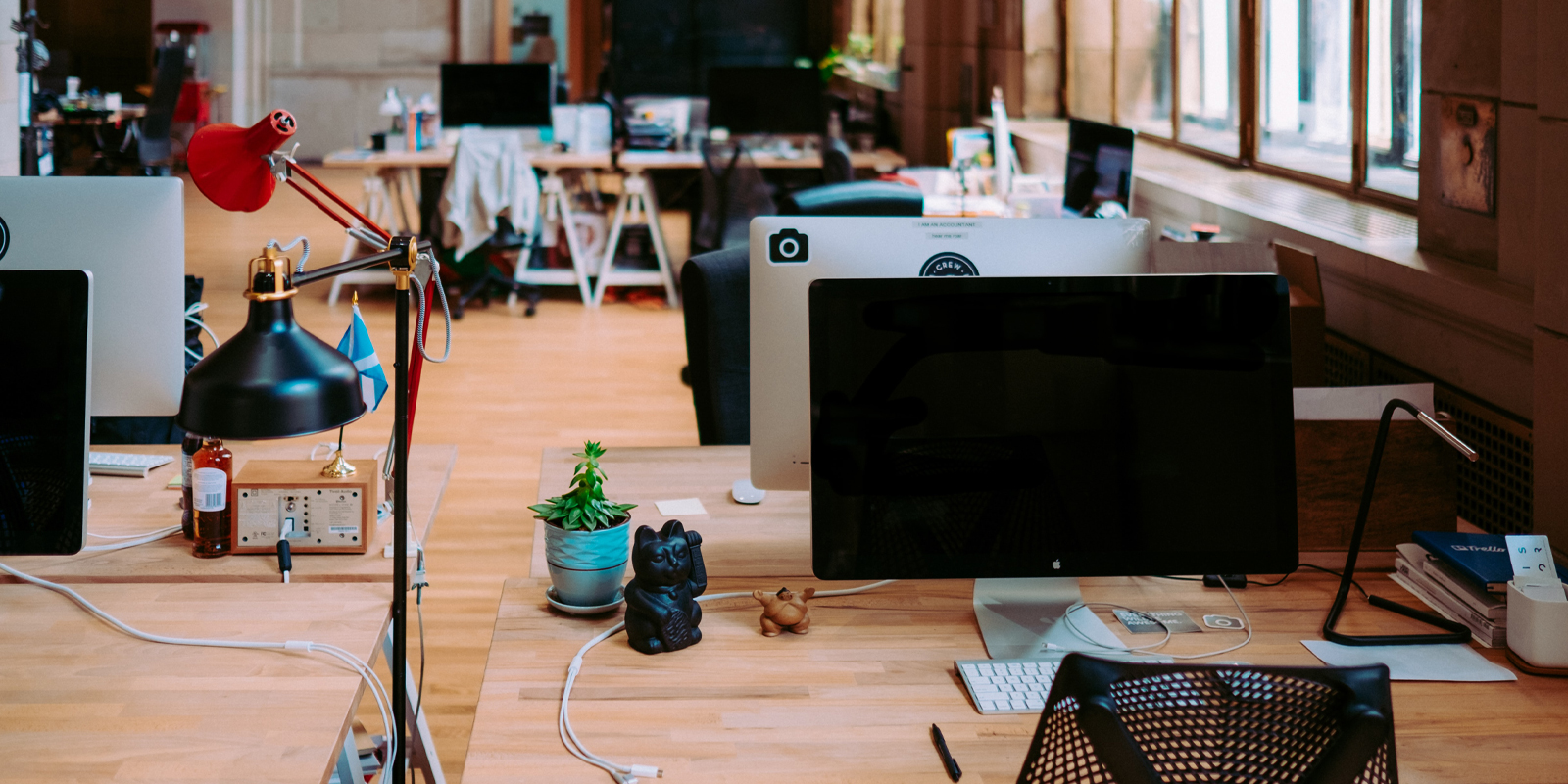 Do other countries struggle with the talent crisis, too? Our two managing directors Ali Plonchak (USA) and Sebastian Schichtel (Germany) had a chat and realized: Everyone is facing the same problems – and a lot of it comes down to different views on the value proposition of agencies.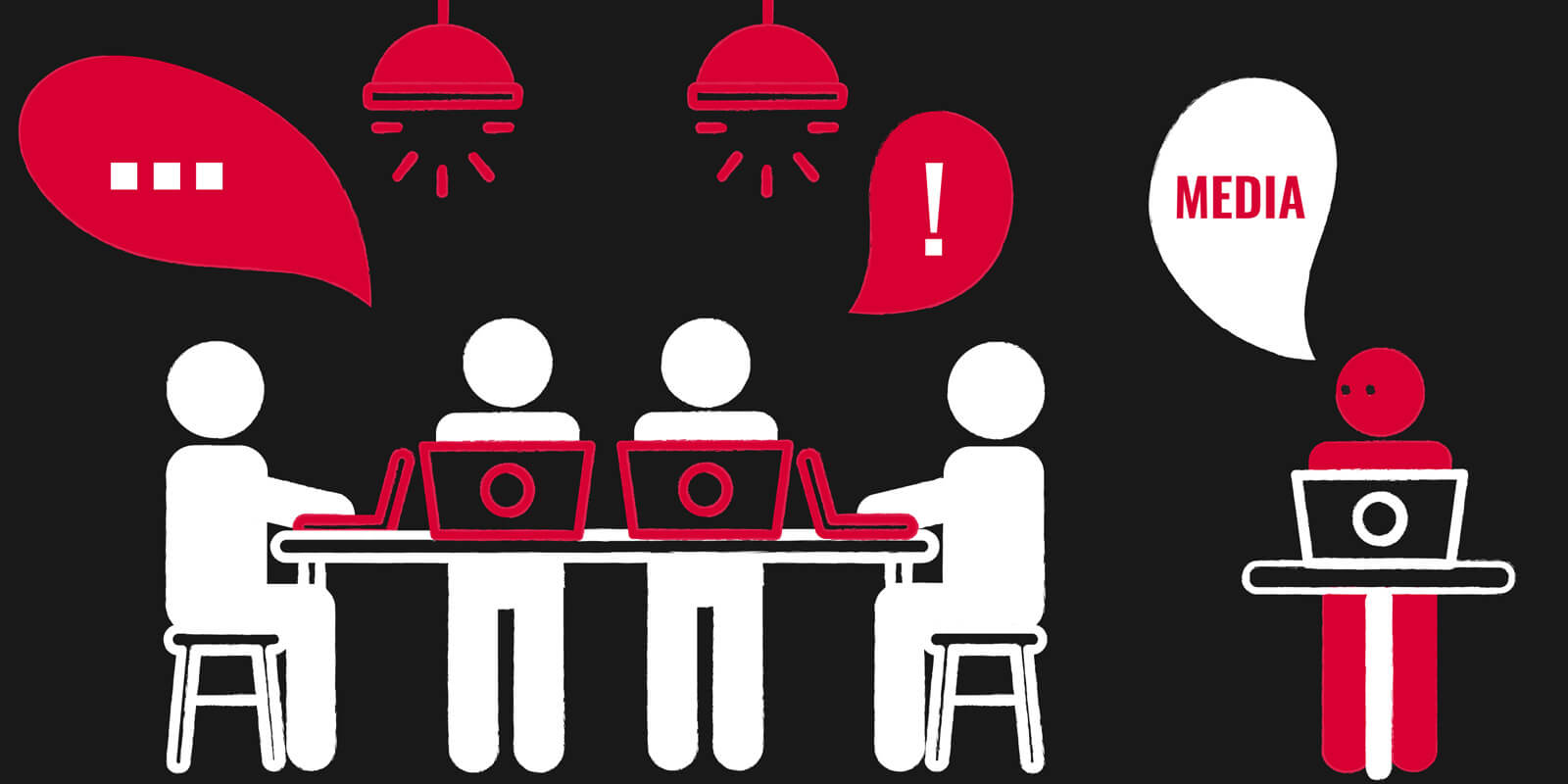 There have never been more tools in the media toolbox. Media's potential value contribution to achieving strategic corporate goals has never been greater. And yet, many a media department and agency find themselves at the kids' table of communications planning.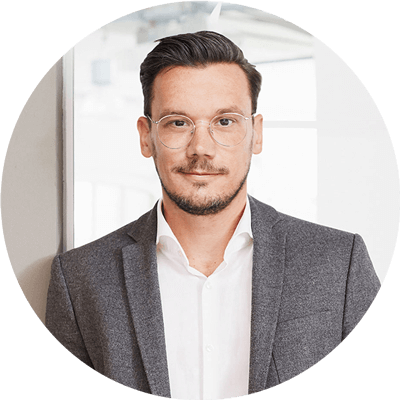 Sebastian Schichtel
Managing Director
Düsseldorf

The designated digital expert has successfully advanced the development of programmatic and data-based communication solutions of Crossmedia and thus played a key role in an important transformation of the media agency.

In the admirable tightrope act between outstanding eloquence and infectious humor, Sebastian finds surprising and targeted strategies for everything and everyone. Pleasantly unpretentious and pragmatic, he gets to the point quickly – even in an area that many people perceive as a black box. His conscientiousness and his trained eye for detail have been adding to Crossmedia since 2007.

For Sebastian #XMVoice represents essential core values of Crossmedia: "On the one hand, the freedom to do the right things, on the other hand, the obligation to take responsibility for one's own actions."