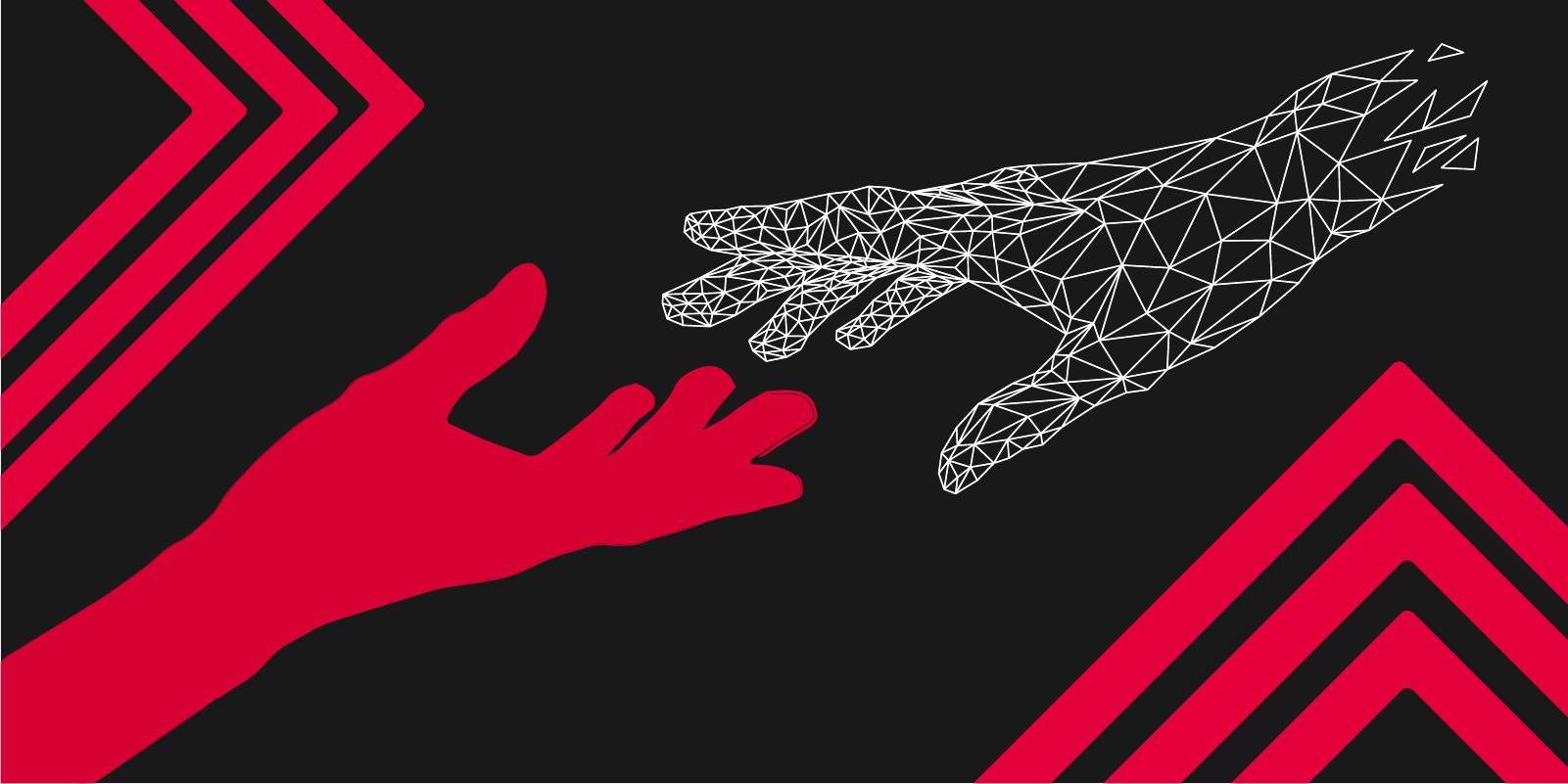 Is AI-based ad management really superior to manual optimization? And what does that mean for us as marketers? These are the questions Samuel Andratschke, Director of Social Media Advertising at CROSSMEDIA Düsseldorf, is asking.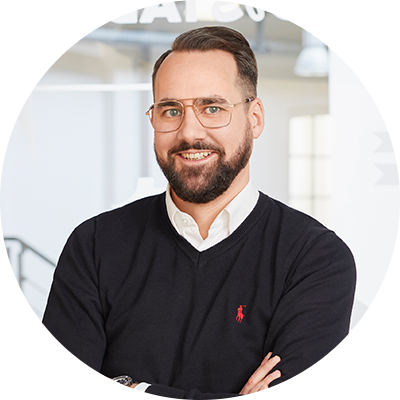 Samuel Andratschke
Samuel joined Crossmedia in August 2021, coming from Omnicom Media Group Germany where he held different positions in digital over the years. He now heads up Crossmedia's Social Media Advertising unit. If there was one thing that the full-hearted vegetarian could change within the industry, it would be its infamous 'work-hard-play-hard' mentality. Samuel is convinced that exceptional work is characterized by quality, not quantity.

Besides comms and media, Samuel is passionate about sustainability, animal welfare, and astronomy. He can easily fill several hours of conversation with his knowledge of black holes and other phenomena of the universe.

For him, "Think for yourself" means questioning established patterns, having the courage to speak uncomfortable truths, and not blindly following every trend.