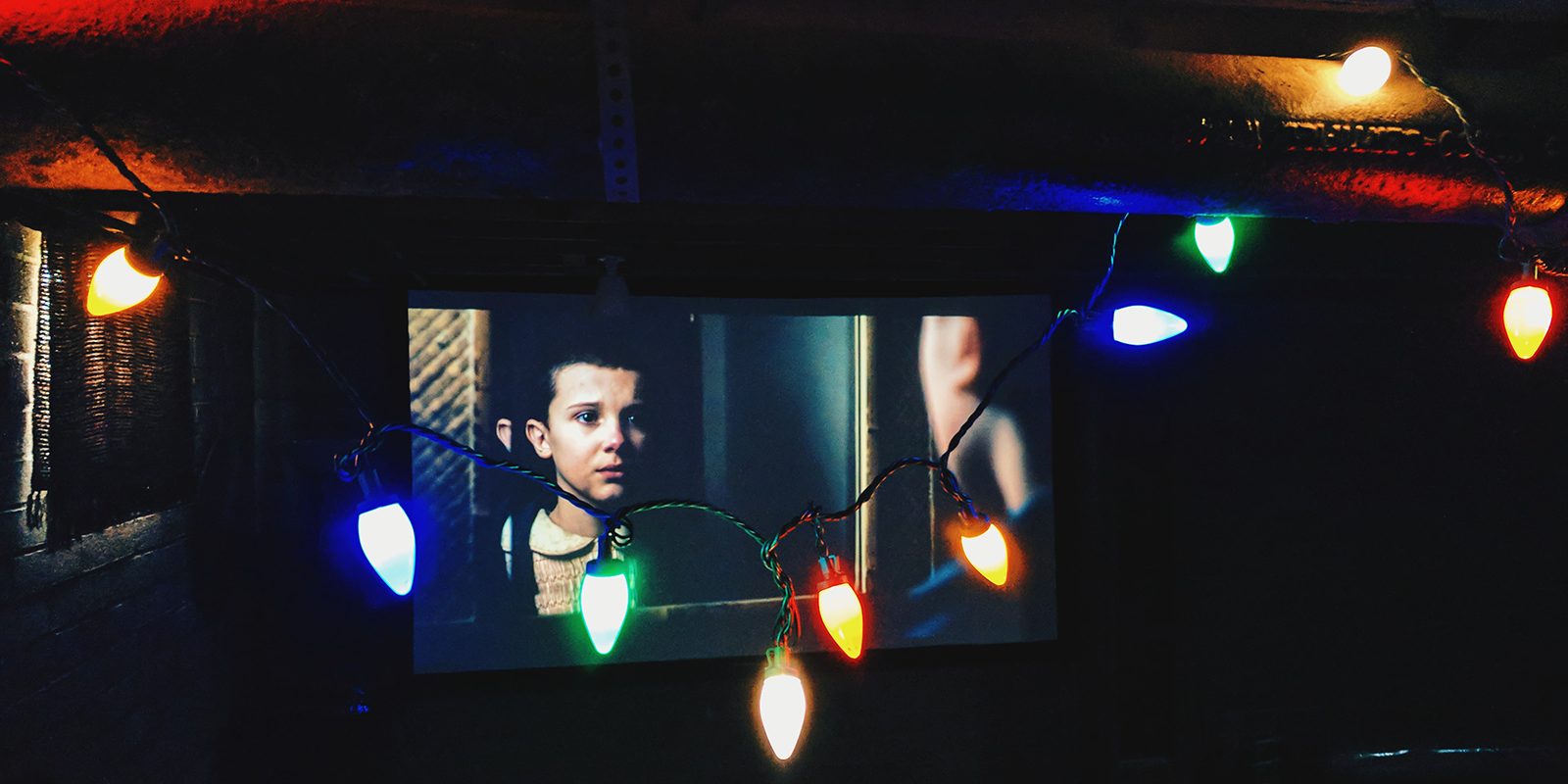 With streaming becoming ever more popular and the variety of platforms increasingly bigger, it is interesting to look at which shows perform best for which platform. #XMVoice guest contributor Philipp Schneider, Head of Marketing DACH at YouGov, shares the latest findings.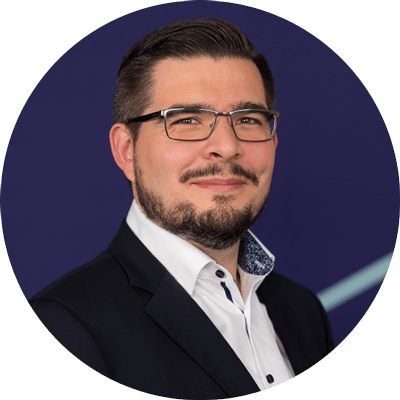 Philipp Schneider
Guest Author
Head of Marketing DACH | YouGov

Philipp has been with international data analytics group YouGov in various marketing roles since 2015. He is currently Head of Marketing DACH and is responsible for all corporate communications in the German speaking regions. Before joining YouGov, he worked as an editor and project manager at a Cologne based PR agency. He is a regular columnist for German economic and marketing titles WirtschaftsWoche and Horizont.