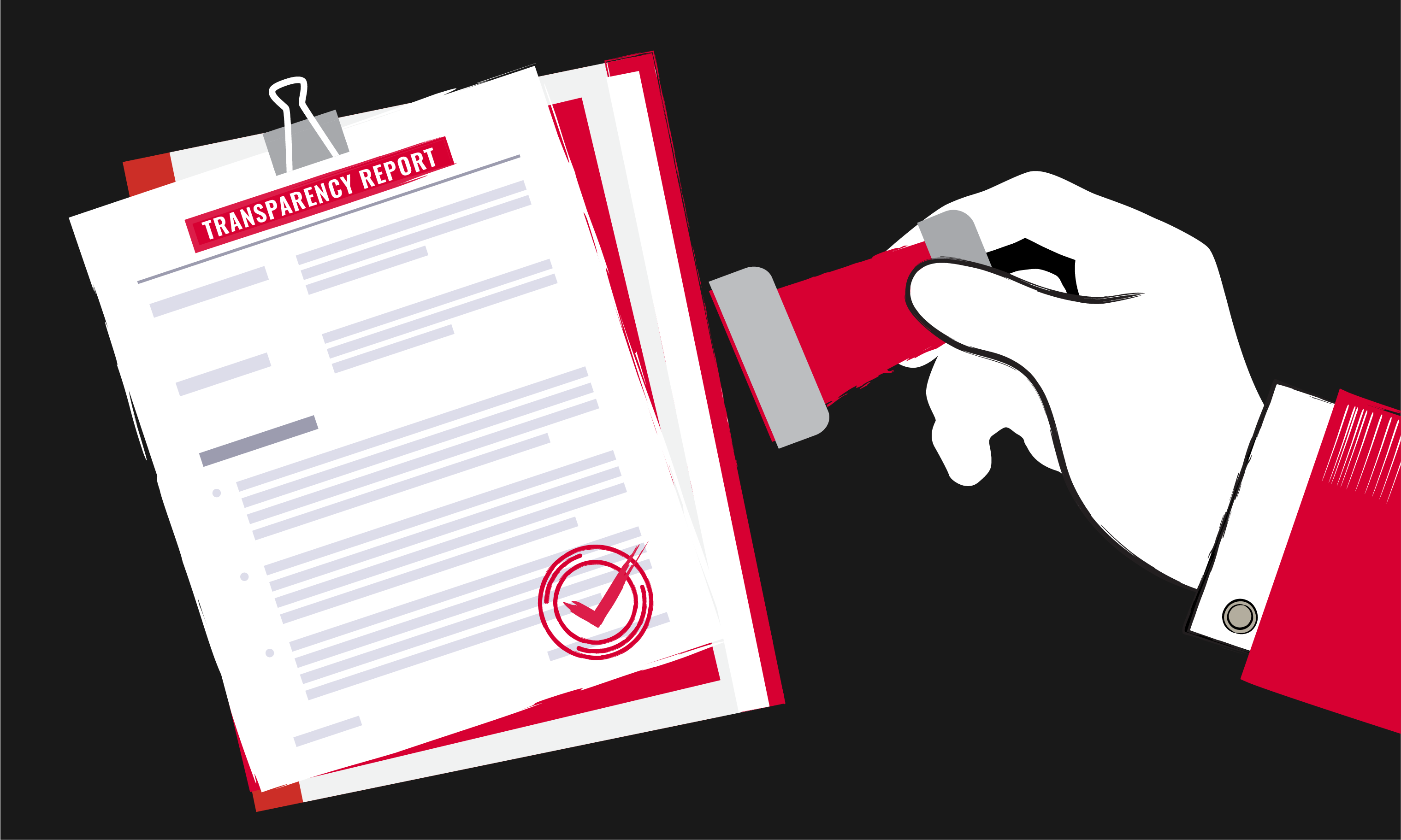 With its transparency report, Crossmedia pioneered the field of planning neutrality 15 years ago. No other agency has an equally strict, pro-active and verifiable standard. However, what does transparency mean in today's age of trading (and media agencies' general acceptance as traders)? Matthias Bade, managing director at Crossmedia Germany, on the future of the agency's transparency promise and why being a trader and an independent consultant are still mutually exclusive concepts.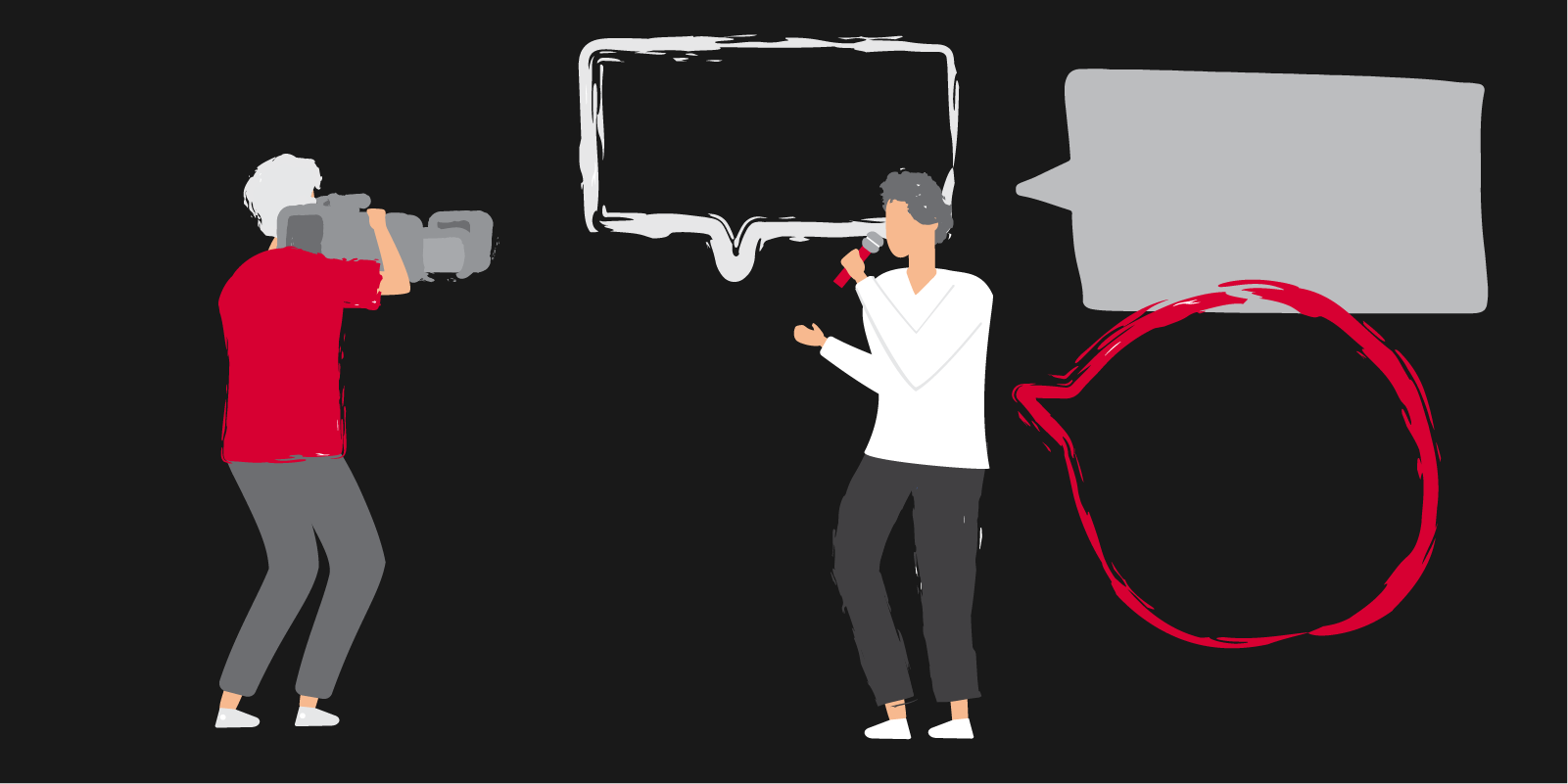 On the 22nd of August Bild-TV first aired a regular TV station in Germany. Being a brand spin-off of one of Germany's biggest newspapers "Bild", it is actually quite astonishing that a medium called "Bild" (image) and not "word" needed 69 years to find its way from paper to screen. Crossmedia Managing Director, Matthias Bade, takes stock of how the station has developed during its first three months and how it is to be assessed from the advertising industry's vantage point.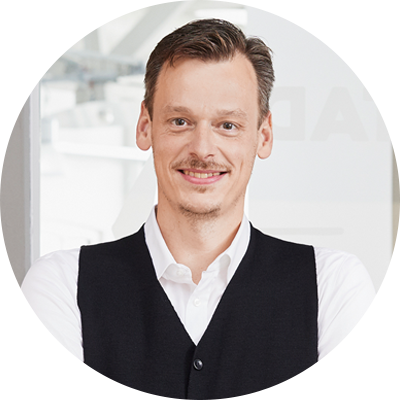 Matthias Bade
Managing Director
Düsseldorf

Matthias Bade has been a member of the Crossmedia circle since 2004, proving that strategy can be both expedient and surprising.

Having played a key role in the founding and development of the Berlin office, he is now Managing Director at the independent media agency after a brief pit stop at OMD Germany. His pragmatism makes him extremely solution-oriented, while his conscientiousness leaves no room for mistakes. As a passionate long-distance runner, he knows that it's not speed that counts, but persistence. While he is professionally concerned with issues such as transparency, advertising impact and terms and conditions, in his private life he is driven by travels and politics. What the graduate of business administration hates are bad pitches and agencies that go along with everything.

"Think for yourself", one of Crossmedia's mottos, is undisputed for him. But "thinking together" makes it even more awesome.