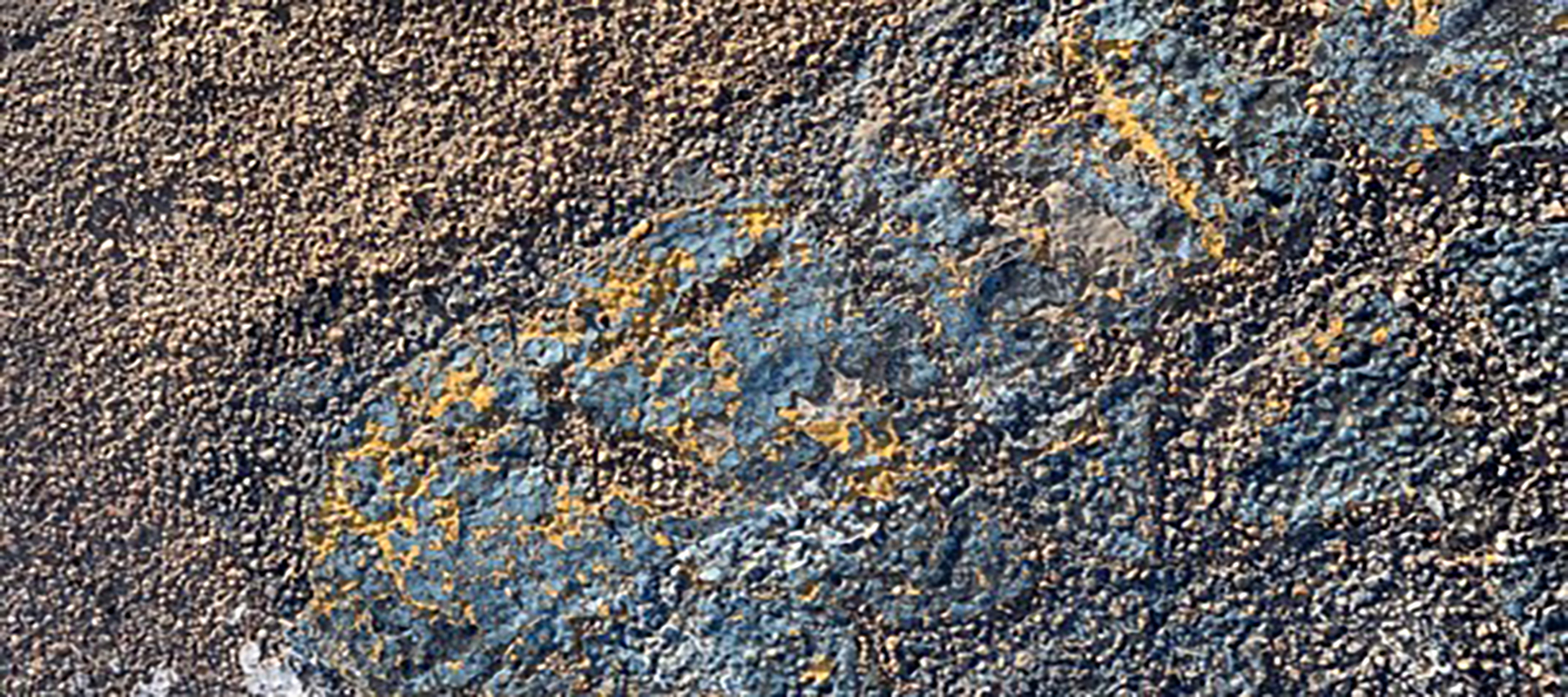 We created this platform to house our real and honest opinions on what is happening in this world, be it in the industry, or, at a larger scale, the community we live in. As many of us are still reeling from the shock of Russia declaring war on Ukraine, Martin Albrecht, CEO Crossmedia Worldwide, shares his thoughts on a world forever changed by the recent events.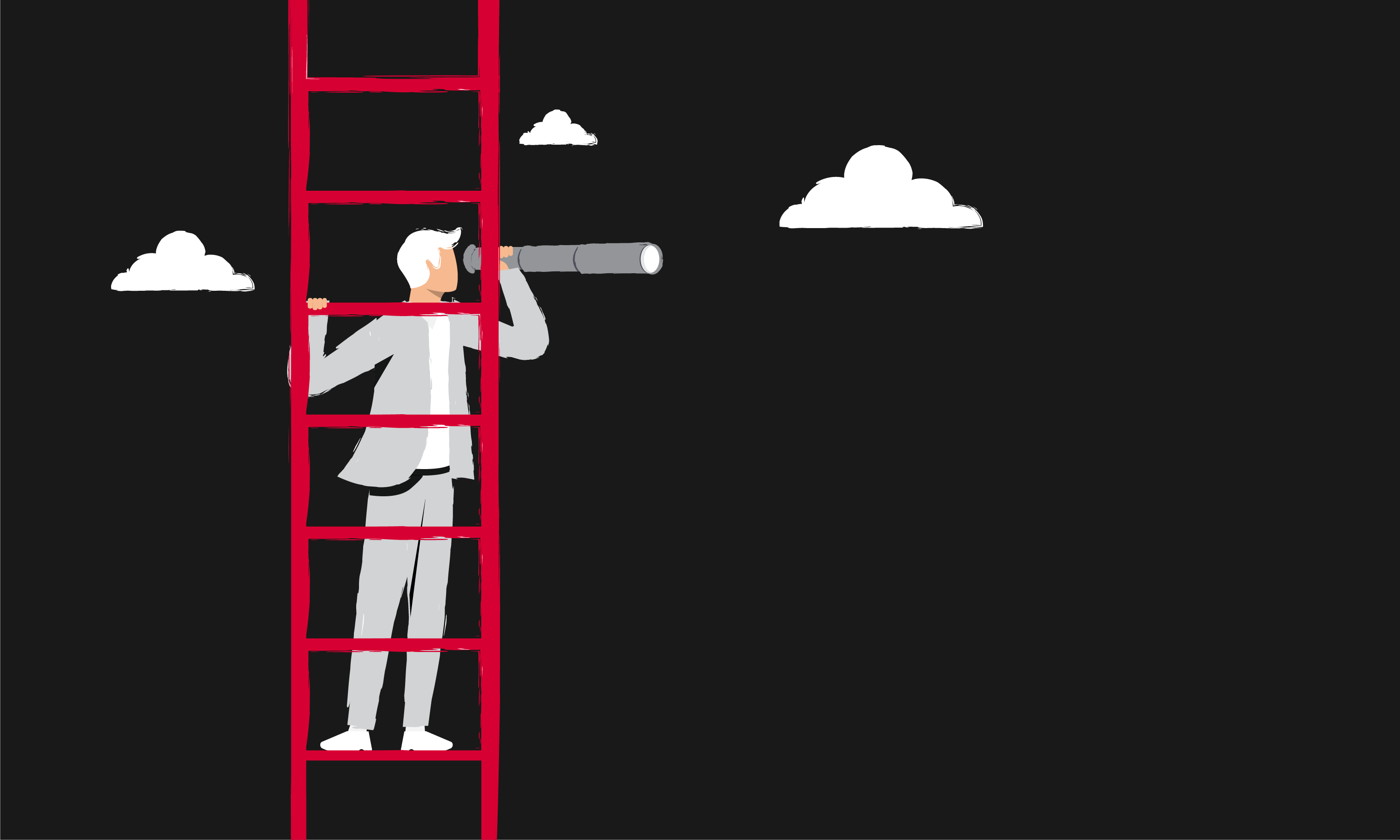 The call for campaigns that not only wave the magic wand of creativity, but clearly deliver on effectiveness is getting louder. Just recently, the WARC Effectiveness Award took place, honoring that exact combination for the first time. Our very own Martin Albrecht, CEO CROSSMEDIA Worldwide, was a member of the jury and explains why the…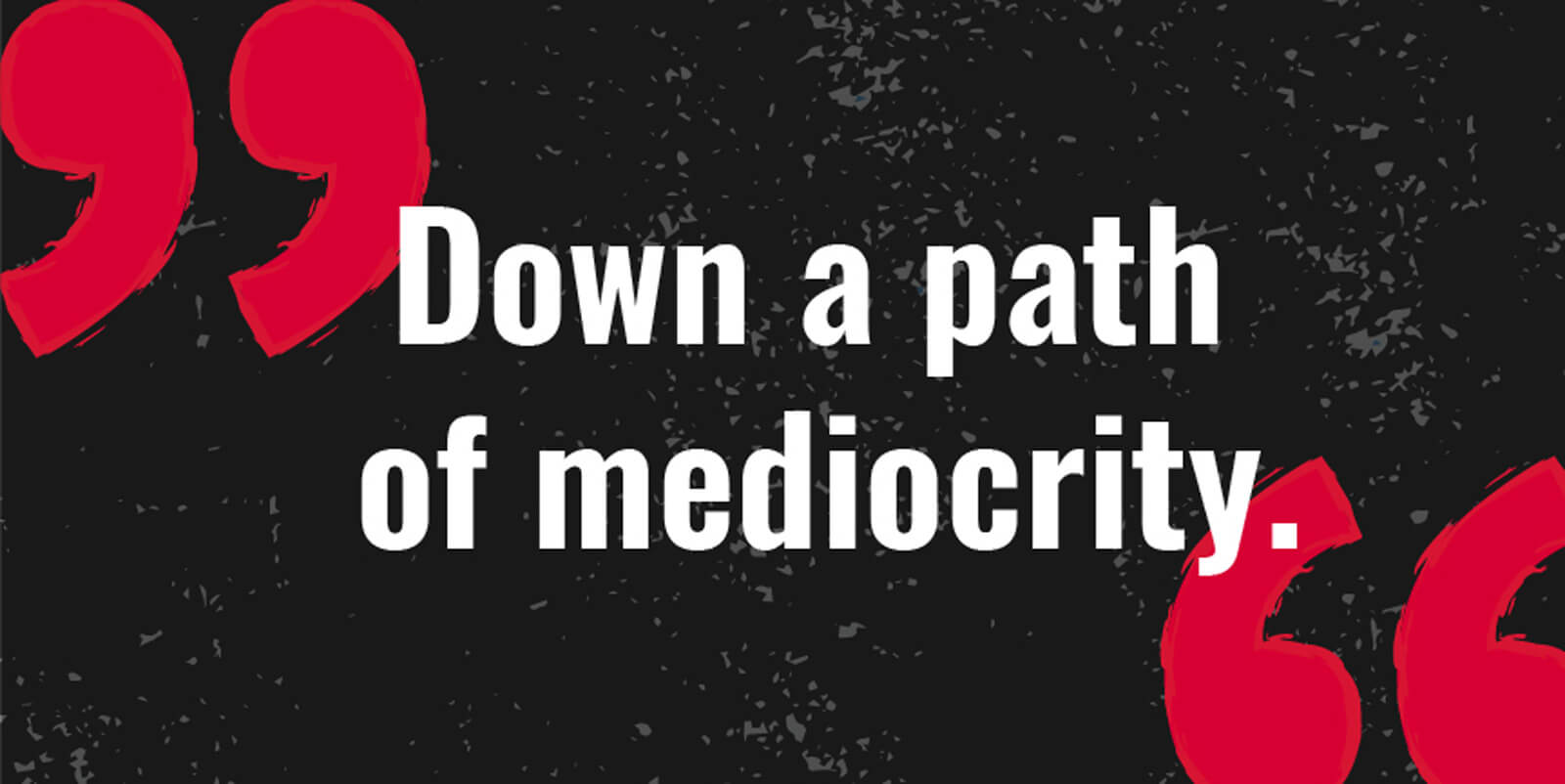 Publicis raised a few eyebrows when it hyped its recent launch of The Pact by Epsilon. Crossmedia CEO Martin Albrecht says guaranteeing outcomes will harvest only the low-hanging fruit.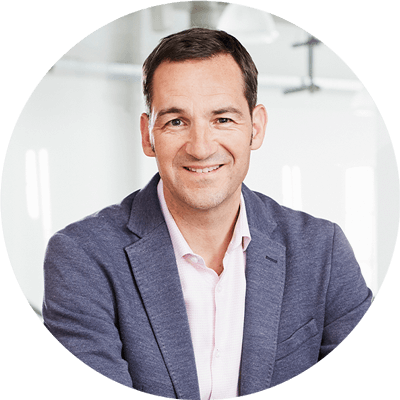 Martin Albrecht
CEO Worldwide, Co-Founder
London

Martin founded Crossmedia in 2000 with kindred spirit, Kamran Asghar. Like Kamran, Martin cut his professional teeth at Ogilvy in New York, after earlier stints at places like Lintas in his native Germany. Don't let the dulcet tones of his favorite group ABBA fool you, Martin is an outspoken advocate for integrity and transparency in the agency business, never mincing words when railing against the inefficiencies and short-term outlook that is all too pervasive.

Martin hopes that #XMVoice will promote "critical thinking, which is the foundation of all innovation." For him, #XMVoice is Crossmedia's expression of the importance of curiosity.
Martin is a huge Abba fan, and can cite most lyrics verbatim.