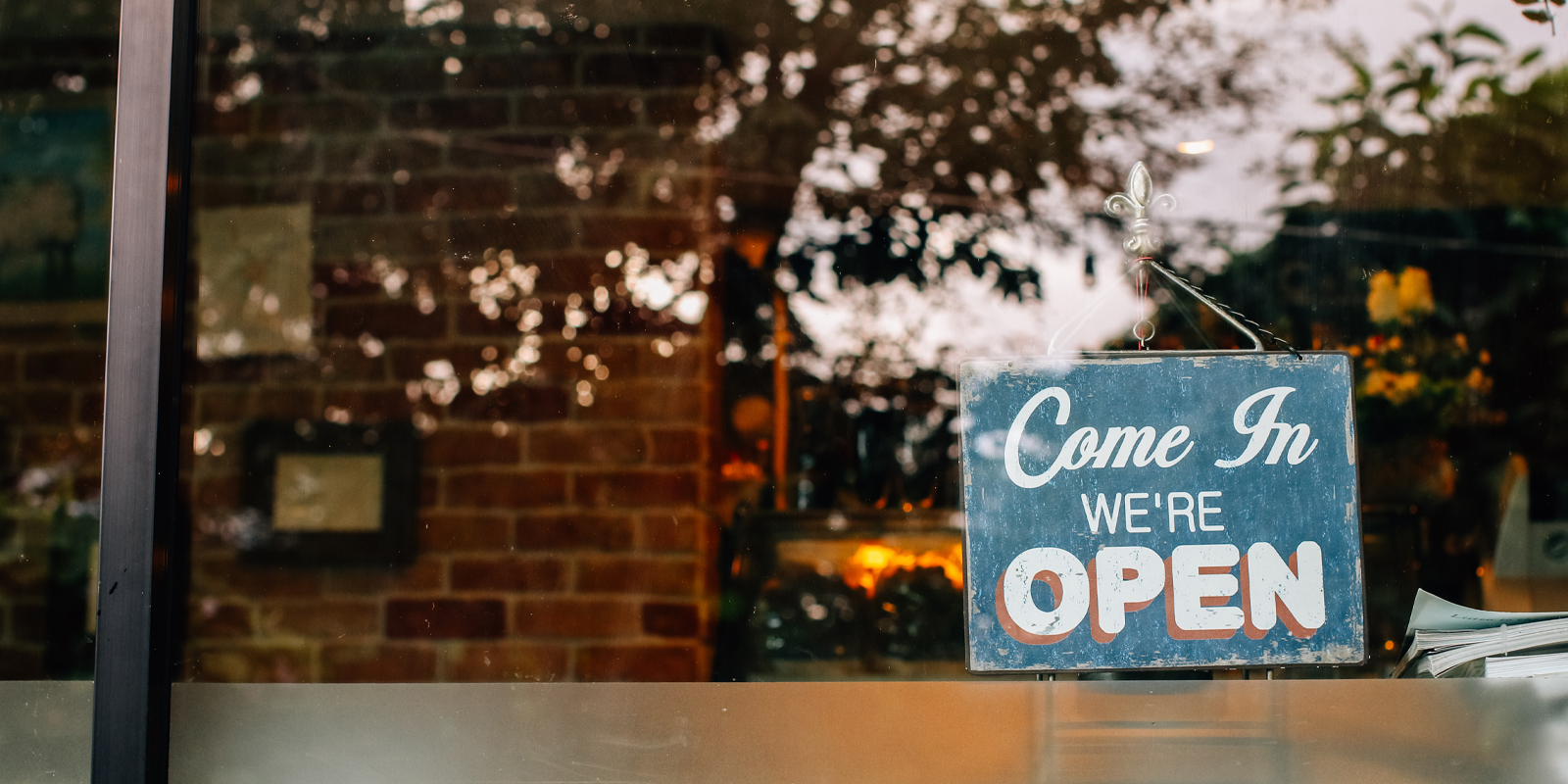 Everyone knows that the customer is king. But Maik Erkelenz, Director Business Consulting at Crossmedia, knows from many years of experience that companies often face various hurdles when it comes to putting this way of thinking into practice. In the following, he provides a helpful guide for taking the first steps with the guiding principle of customer centricity.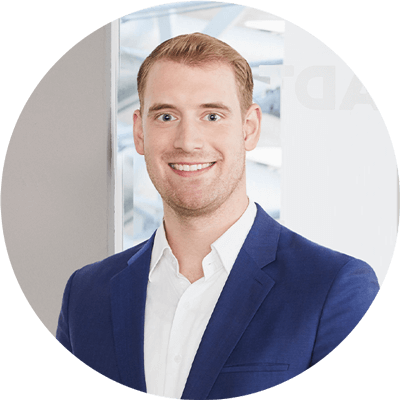 Maik Erkelenz
After completing his master's degree with distinction in Marketing Finance at Maastricht University and stops at BBDO and Interone, Maik Erkelenz joined our worknet partner adisfaction in 2017, where he expanded his knowledge in the field of business consulting. Since January 2020, Maik has been in charge of driving the development of Crossmedia's consulting unit hugo. As Director Business Consulting, Maik knows that marketing depends on the perfect mix of all disciplines. CRM is the big keyword that occupies and fascinates the foresighted pragmatist on a daily basis.

For the sports fanatic, the #XMVoice motto "Think for yourself" means that despite all technical advances, human reasoning must be preserved in order to close gaps in the measurement landscape – because good marketing only works when data analysis and logic come together.