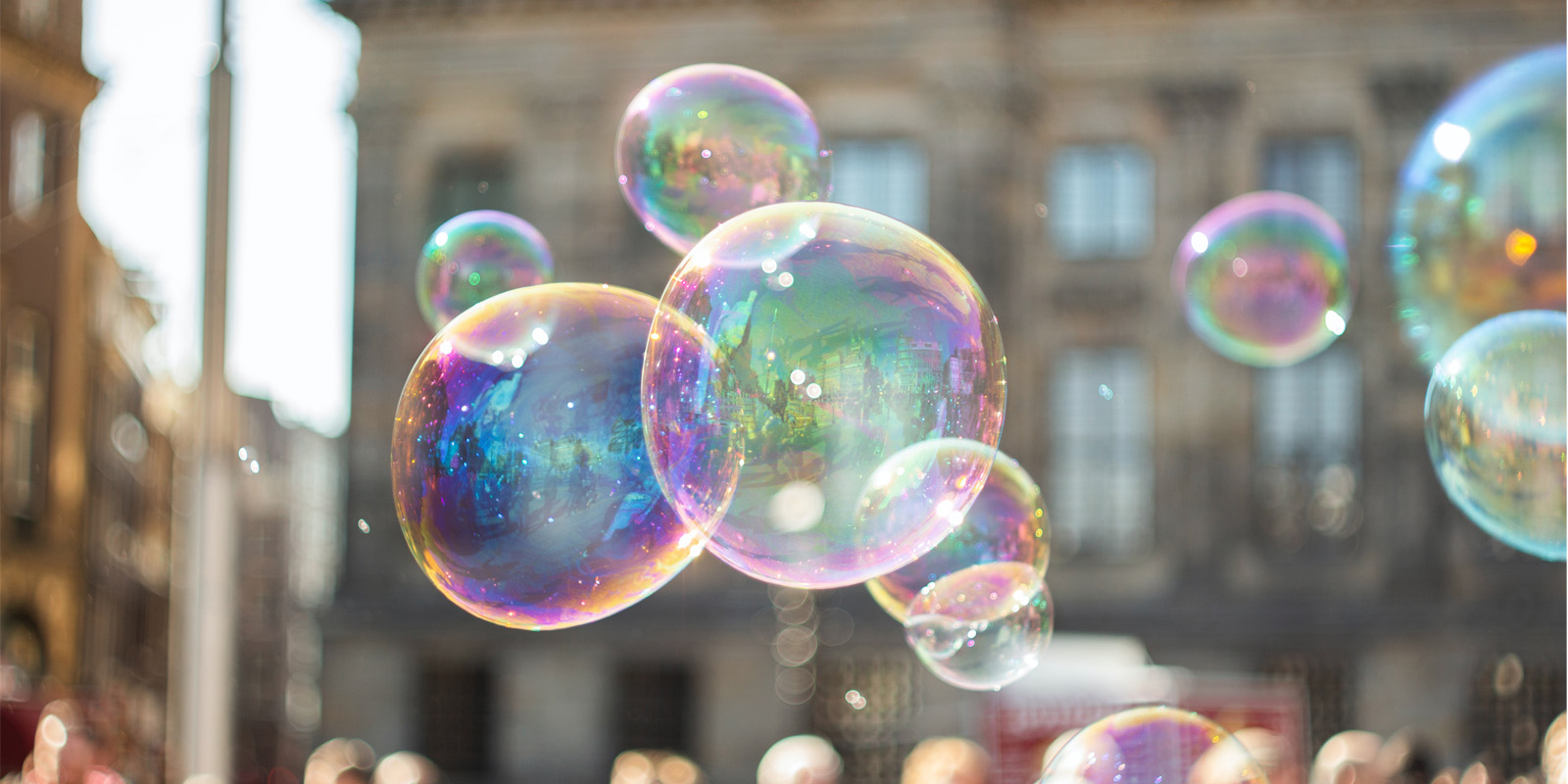 Sometimes you see something and you just want to go "yes, yes, yes!" because it's so on point. Our very own analyst Lee Beale had such a moment when he came across a POV on personalization by Peter Weinberg & Jon Lombardo.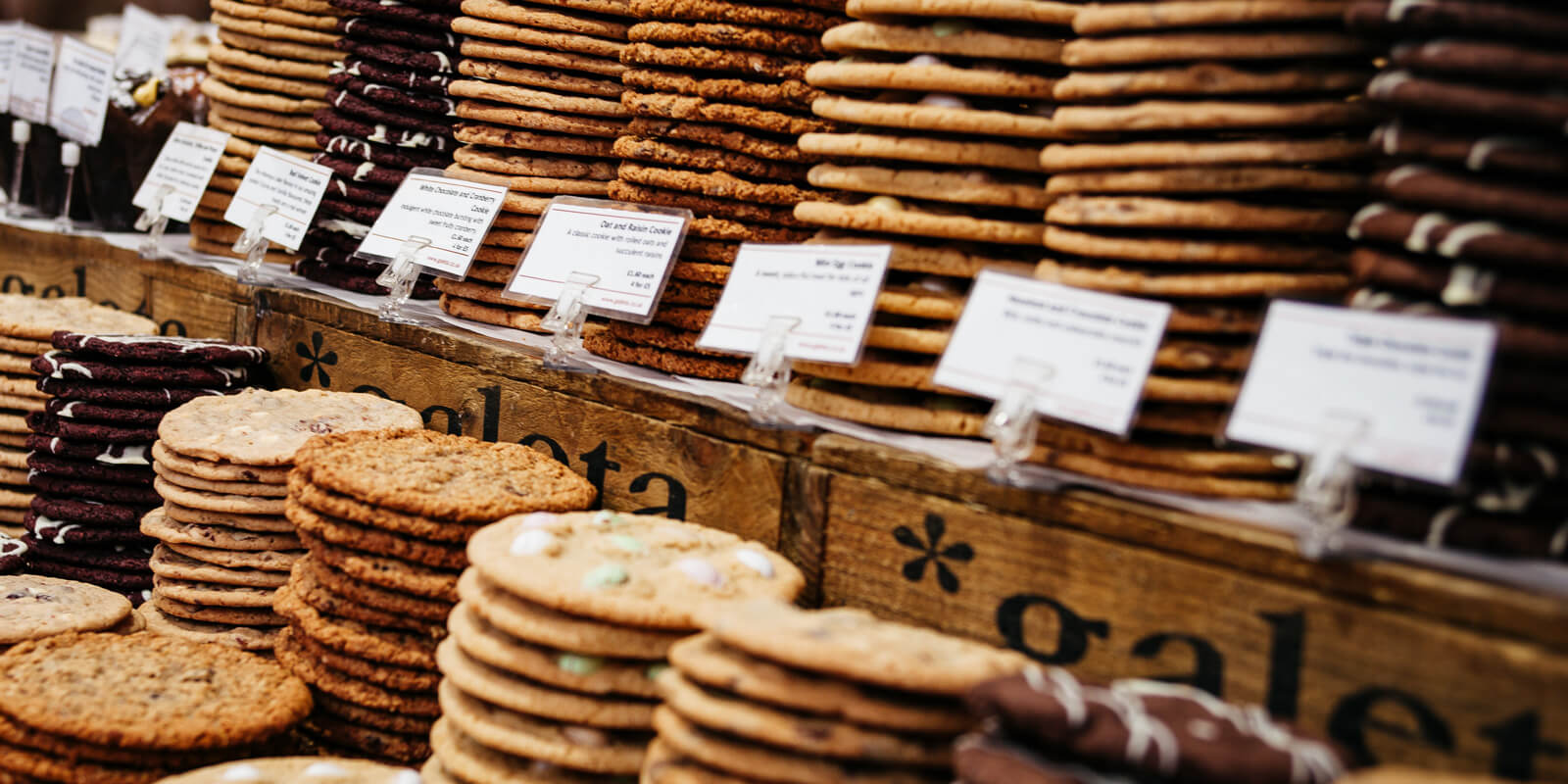 If necessity is indeed the mother of invention, then 2021 could be the year in which agencies will truly transform the way they operate. Lee Beale, managing partner at Crossmedia USA, explains why a critical approach to third-party data is long overdue.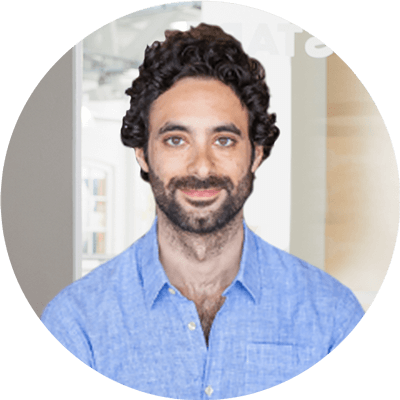 Lee Beale
Managing Partner
New York

Lee Beale's world view was shaped by the rigor and accountability of CPG marketing. After spending many formative years at Reckitt Benckiser and GlaxoSmithKline in his native U.K, Lee hopped the pond to work at Omnicom Media Group in New York. Widely accepted as Crossmedia's King of Posh, Lee's vision has been instrumental in the growth of the agency's Redbox Intelligence offering. An Adweek Media All-Star honoree, Lee lives to harness actionable insights from unstructured client marketing data. Therefore, it should come as no surprise that he wants #XMVoice to be all about measurement, measurement, measurement.
Lee is Crossmedia\'s most stylish and fanciest employee.