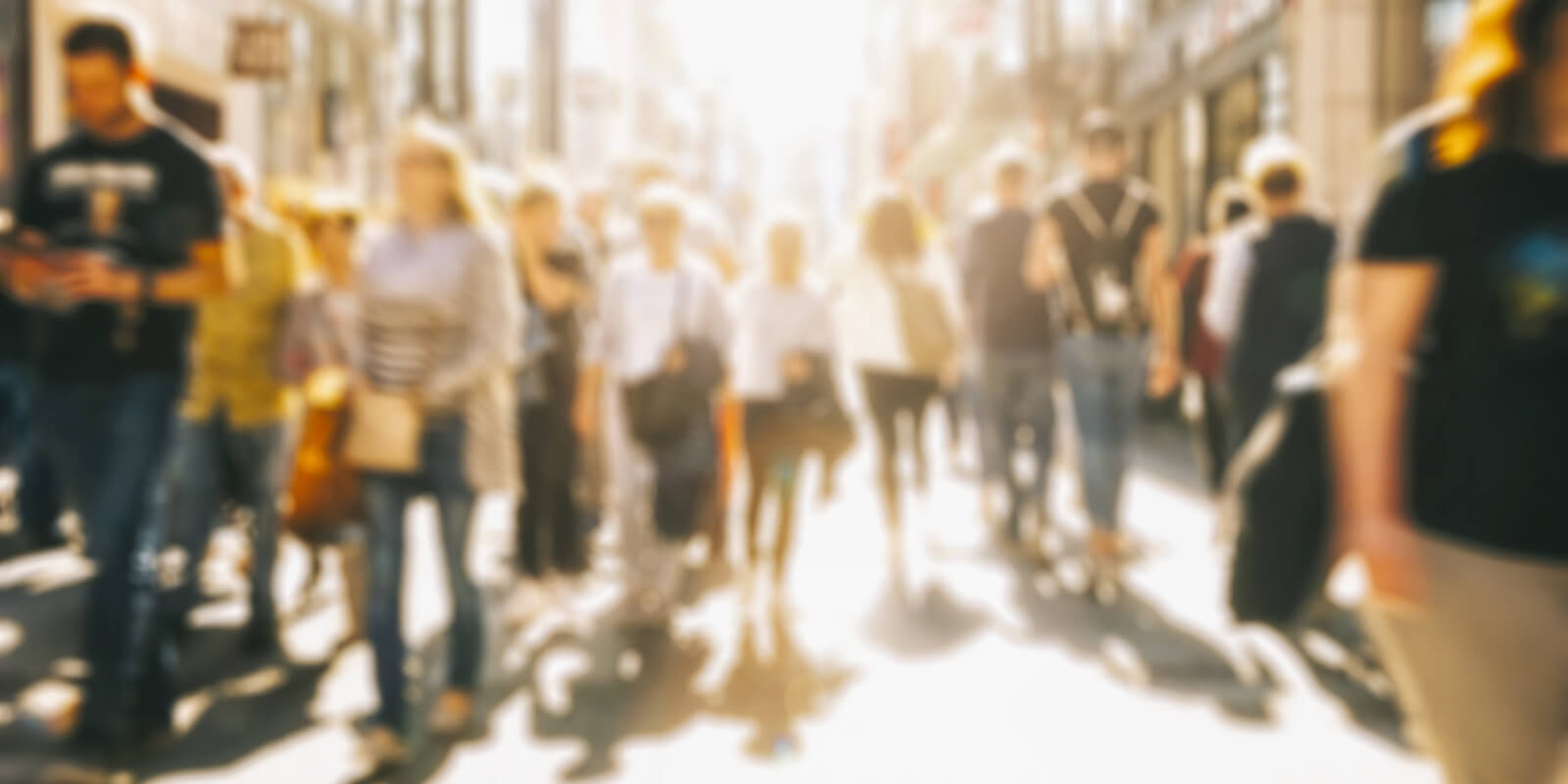 For non-food retailers, the corona pandemic is increasingly turning into a disaster. Not only do retailers struggle with the economic losses caused by the lockdowns, which have not been compensated for by the shop counter's digital extension, the current re-opening of their shops is now being threatened by the next disillusionment: Homo Corona Digitalis.
Jens Schnückel
Business Development
Düsseldorf

The trained retail salesman and studied communications manager is an experienced consultant, having worked in leading roles at Fuji, BBDO, Rempen & Partner and Wensauer & Partner for many years.

An entrepreneur himself, Jens founded the Brand Activation Group more than ten years ago. His retail expertise is based on many years of experience with retail customers and as a partner in a medium-sized retail company with several hundred employees. From 2016, the industry expert first pushed the launch of the Crossmedia subsidiary BRANDLOCAL and expanded the agency's business in the field of geo-intelligence analytics and media optimization. Since October 2020 he focuses on Crossmedia's business development.

For the classic car fan, #XMVoice stands for freedom and opportunities as well as being able to develop according to one's own strengths.