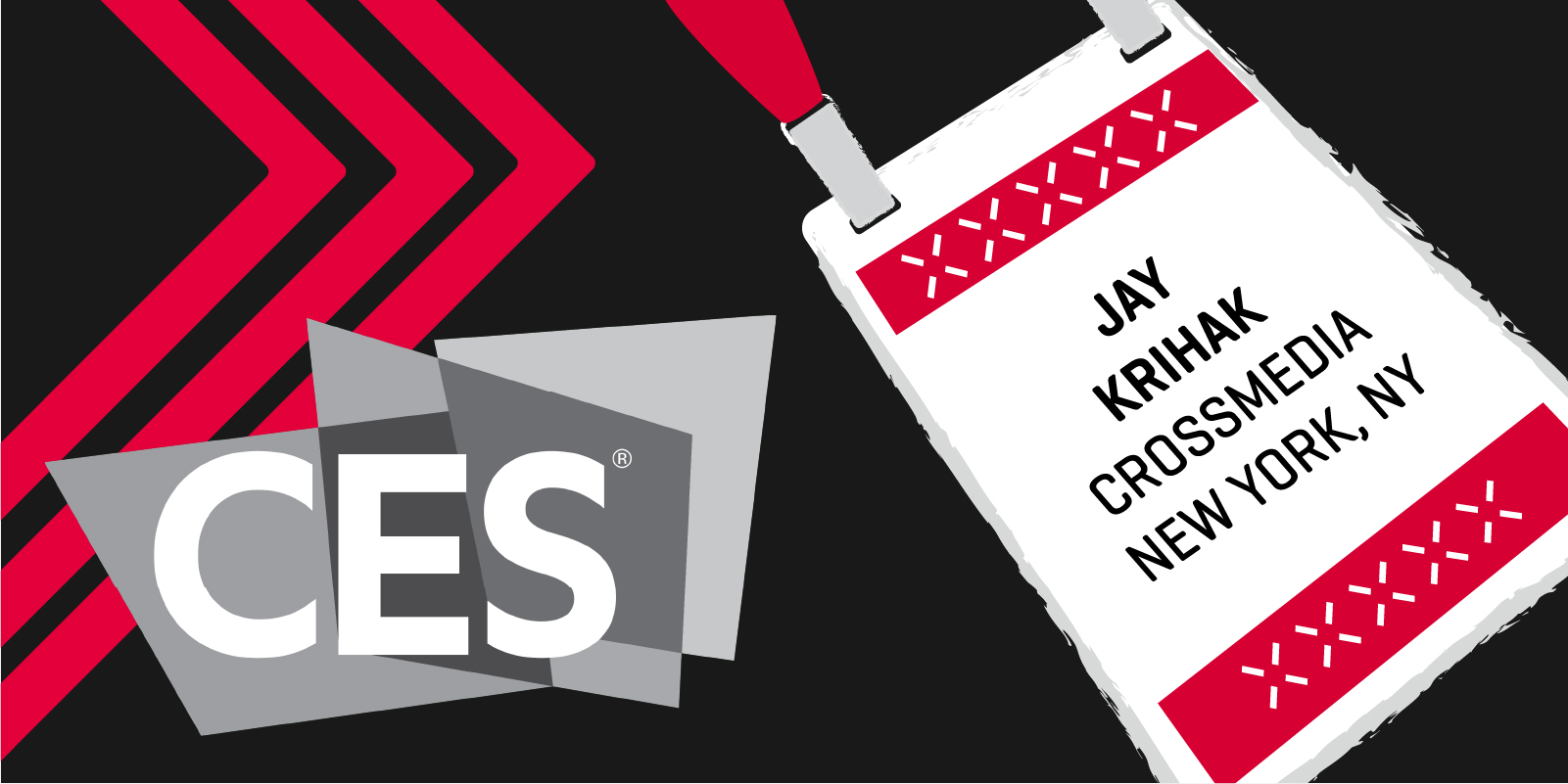 The annual Consumer Electronics Show in Las Vegas is one of THE seismographs for technology trends and innovations. But after a pandemic-related hiatus, the event now faced serious societal issues such as war and inflation. Jay Krihak, Executive Director Crossmedia New York, has summarized in three short recaps how the current socio-political climate shaped this year's CES and which technologies will be of particular importance to our industry.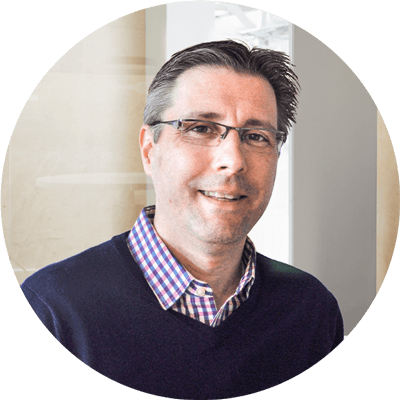 Jay Krihak
Executive Director
New York

Jay Krihak is one of Crossmedia's most vocal evangelists for maximizing the potential of data and technology on behalf of brand marketers in an increasingly digital marketplace. While at MEC, he advised the likes of AT&T, Dr. Pepper, Xerox, and Novartis on their digital transformation strategies. Informed by experiences at breakout media and technology players like Millennial Media and Pandora, Jay returned to the agency world to lead Crossmedia's audience consulting and activation practice.

As a videogame devotee whose dedication can be traced as far back as Guitar Hero, Jay is a staunch proponent of more fun in advertising. He hopes #XMVoice will offer a platform for provocative, contrarian, joyous thinking.
As a lifelong New Jersey resident, we have no idea how Jay became a die-hard Seattle Seahawks & Milwaukee Brewers fan. At least he plays video games – that we can understand.