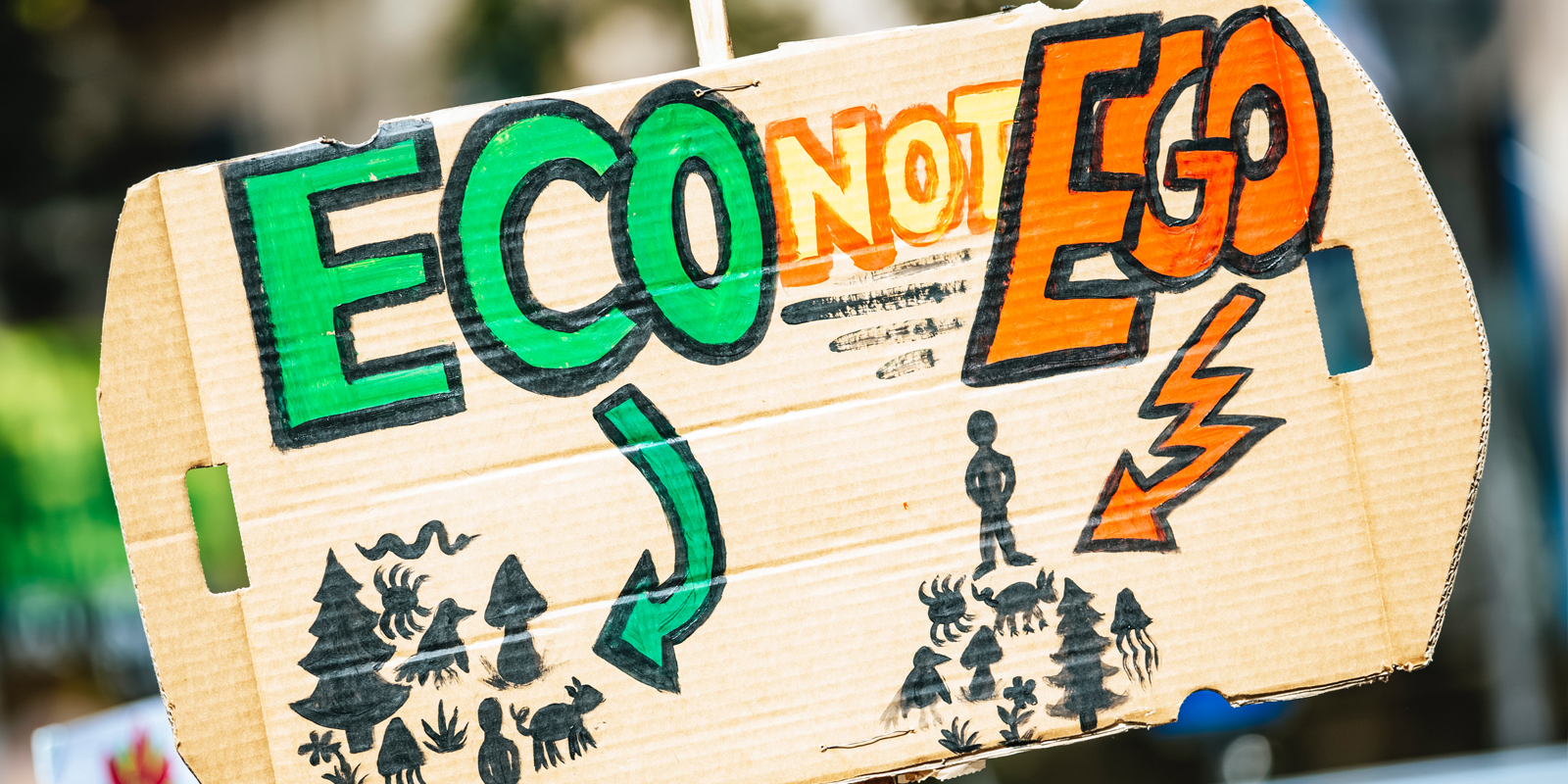 As a communications student and a member of CROSSMEDIA's Corporate Communications team, our colleague Jana Keßler spends a lot of time reading specialized press and following current debates on LinkedIn. Here, she finds that especially among older marketers, her generation often gets a bad rap. Needless to say, that doesn't sit right with her.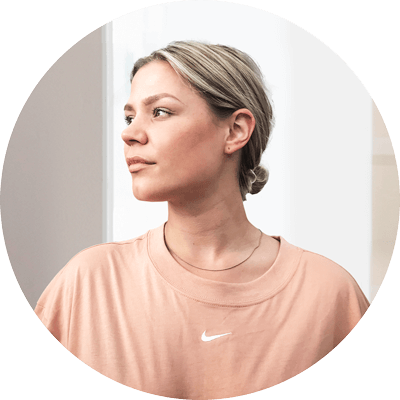 Jana Keßler
Jana has been part of CROSSMEDIA since the fall of 2021, supporting the Corporate Communications team at the Düsseldorf office alongside her studies. In her private life, Jana is passionate about hip-hop, music videos, concerts and festivals and has an encyclopedic knowledge of song lyrics that is second to none.

On the job, Jana often ponders the question why social changes are commonly referred to as "trends" in the advertising industry. In the eyes of the Multimedia and Communications Management student, doing so diminishes the significance of a host of important topics and distorts their raison d'être. When she's not writing her thesis, Jana can be found indoors and outdoors with her friends playing board games, skateboarding or even in her favorite beer garden.

For Jana, "think for yourself" means always trusting your own opinion despite the influences of your environment and thus finding your own strengths.