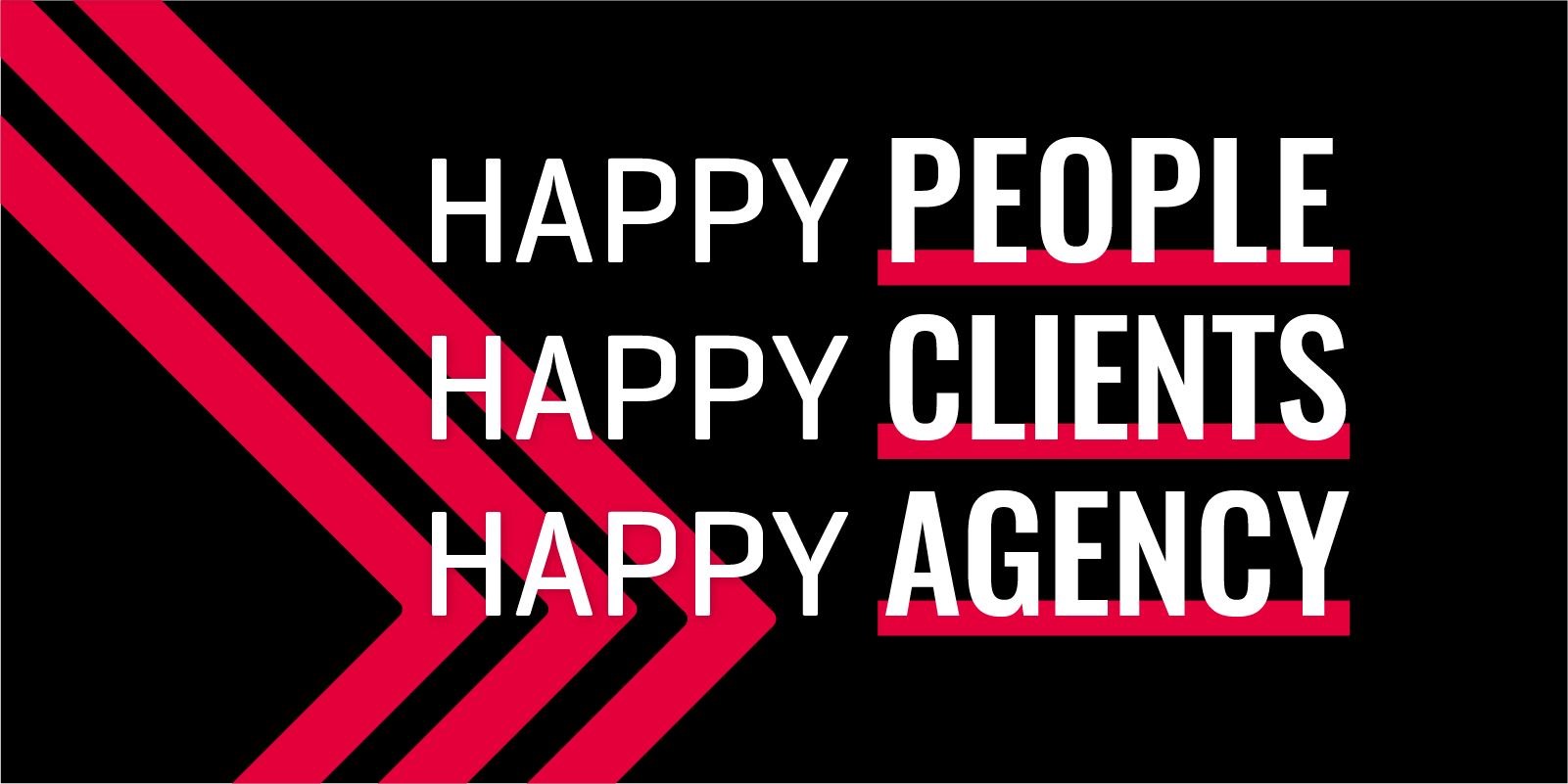 Since January 1, 2022, the way we work at Crossmedia has been looking a little different. With the introduction of the 35-hour flexitime and flexible location week, we are rethinking work and life in our agency. During a test phase, colleagues will have six months to get used to the new model and to find their own flow. Our employees can work when, where and in whichever manner they prefer. Now, shortly before the end of this test phase, the time has come for a first conclusion. Unit Director Dominik Etscheit has the task of leading his team during the reorganization process. On #XMVoice, he tells us what mindset is needed to make FUTURE WORK a daily habit, and what the role of empathy, inspiration and communication is in this process.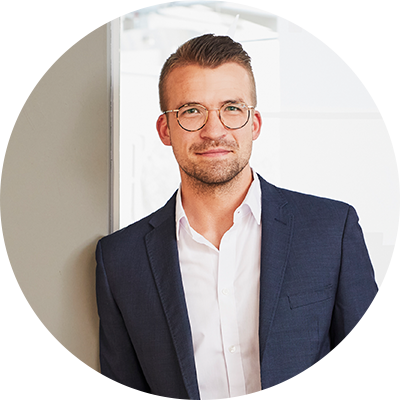 Dominik Etscheit
Dominik Etscheit joined Crossmedia in May 2020 after several years at OMD Germany. As Unit Director, the Düsseldorf native is able to draw on his rich experience in advising clients in the fields of beauty, FMCG and e-commerce, among others, as well as his strong social skills. He quickly expanded his area of responsibility with the position and tasks of a Client Service Director. With his honest, creative and open nature, it is easy for the business psychology graduate to motivate those around him. If there's one thing that annoys Dominik in the industry, it's the high staff turnover. After all, he knows that long-term and sustainable bonds as well as trust in the team are essential for successful business relationships.

For him, "Think for yourself" means speaking unpleasant truths and thus creating value for everyone involved.