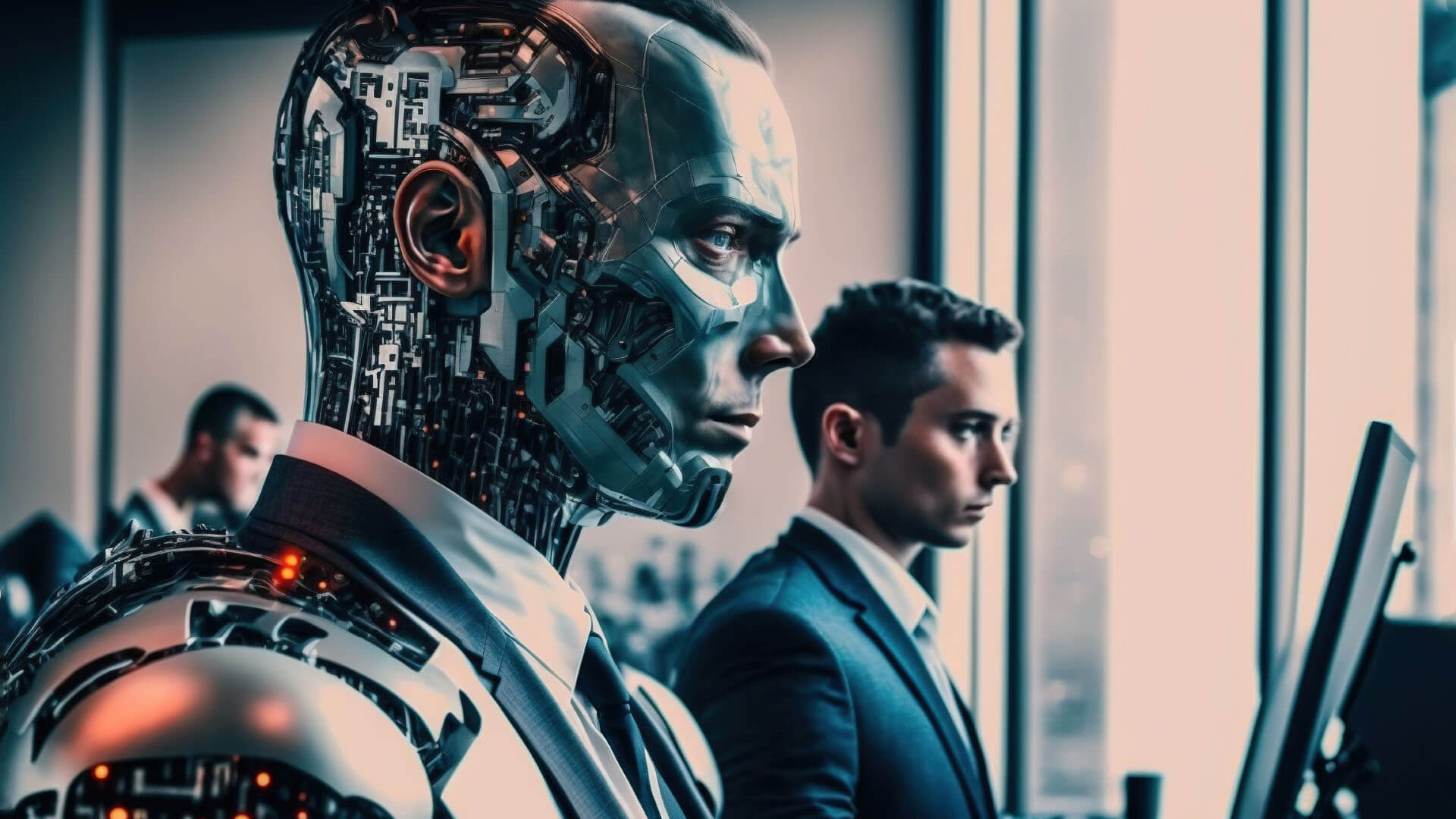 Generative AI is revolutionizing the world of work and media. But how do we deal with the flood of machine-generated content? And how can we ensure that AI is used responsibly? Armin Schroeder, Managing Director & Partner Crossmedia Düsseldorf, argues for a careful examination of the new technology – both in terms of its potential…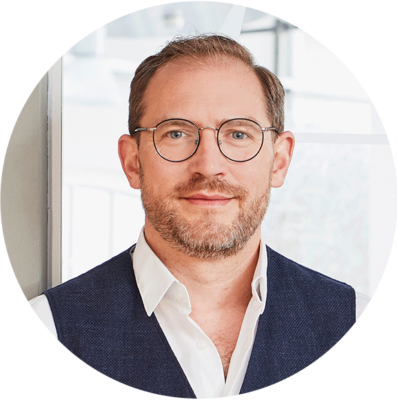 Armin Schroeder
Managing Director & Partner
Düsseldorf

After holding positions at various creative agencies, Armin Schroeder joined Crossmedia in 2006. With many years of experience in brand communication, creation and technology under his belt, his focus is on the overarching transformation of the independent agency and the innovation of its offering. The digital expert has been part Crossmedia's management team since 2012; in 2017, he joined the group of shareholders. Under his leadership, Crossmedia most recently established its own hub for AI in marketing. In addition, he is a member of the advisory board of the Competence Center for AI at the Ruhr University Bochum (HUMAIN).

When Armin is not busying himself with the newest technological advances or driving media innovations, he finds his balance in road cycling. For Armin, "thinking for yourself" means constantly finding ways to make the impossible possible.