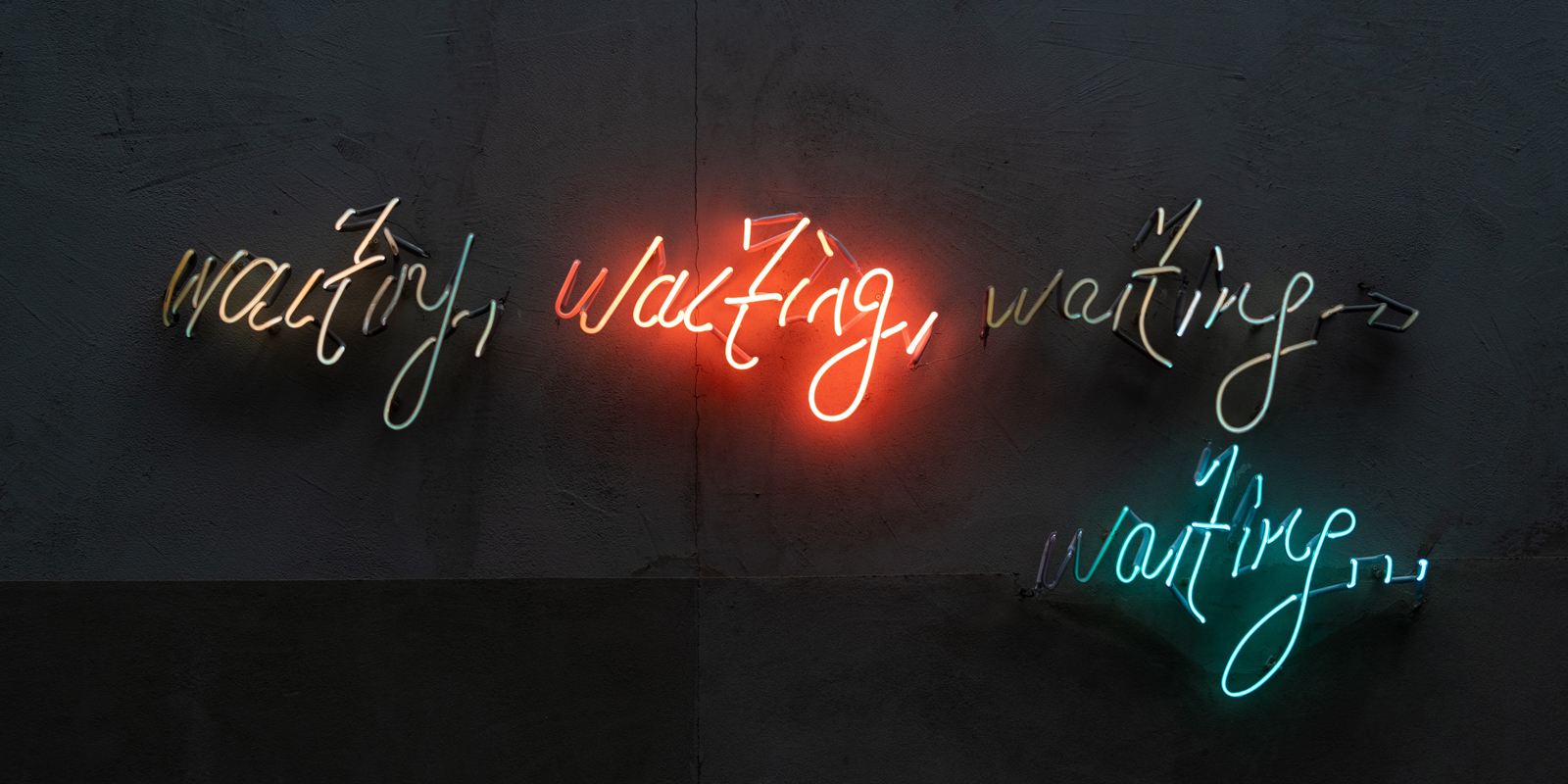 Our very own US Chief Strategy Officer Anne Bologna joined MediaVillage.com's Women Advancing podcast series recently. In conversation with host Katherine "Kate" Byrne, Anne talks about shifts in today's ad environment, the role of entertainment, and why seemingly less favorable character traits like impatience can actually work in your favour.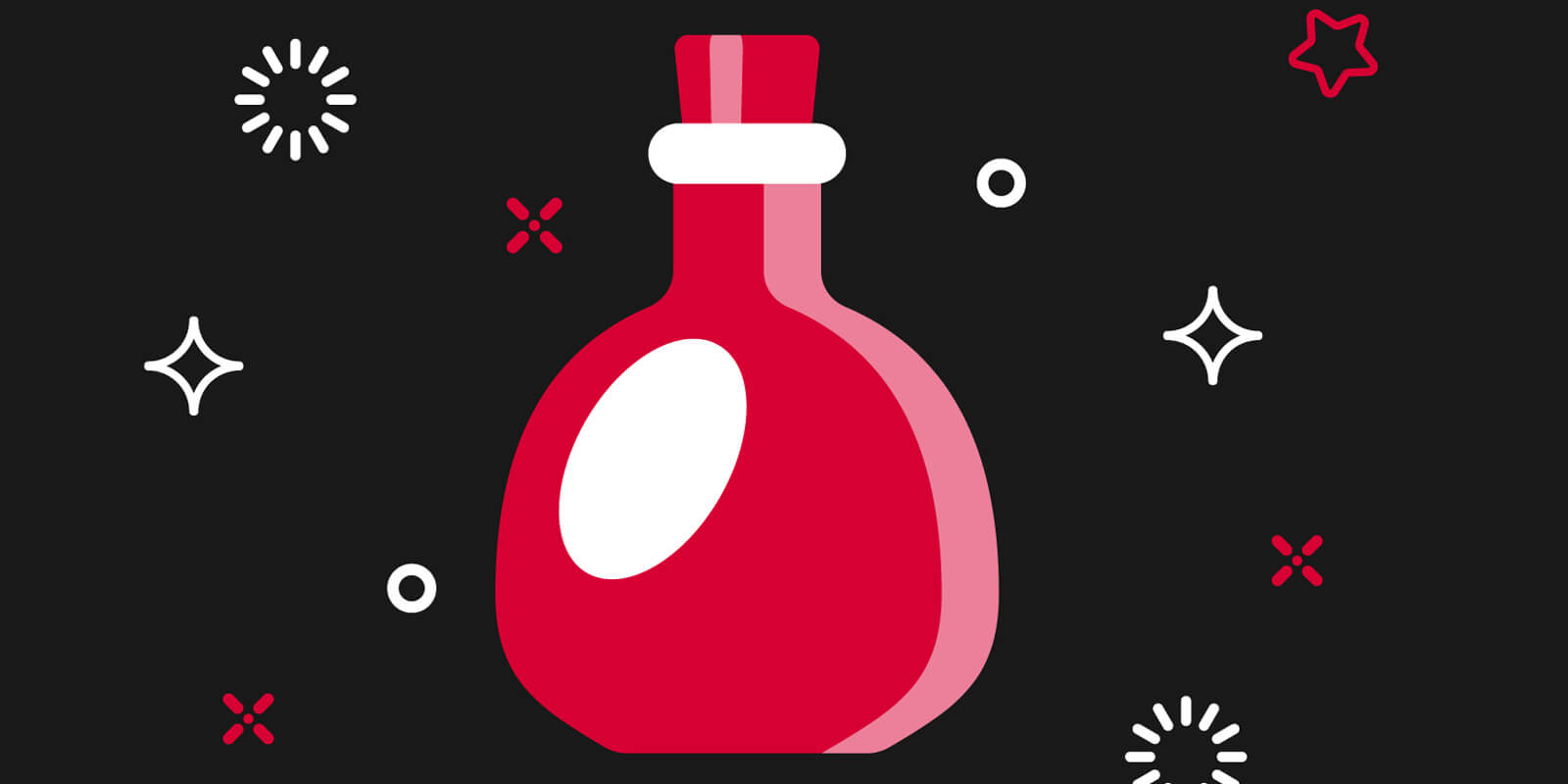 CRM is back! Anne Bologna, Chief Strategy Officer at Crossmedia USA, is convinced that modern CRM tools will finally enable brands to build real relationships with their customers. Could CRM in fact be the Holy Grail of digital-based advertising?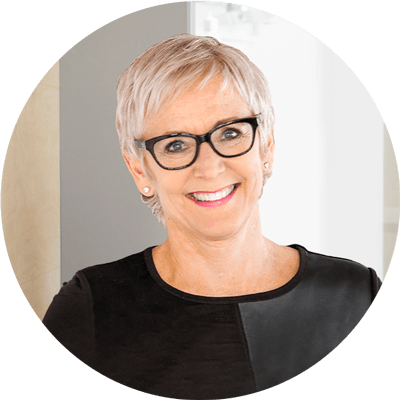 Anne Bologna
Chief Strategy Officer
New York

Anne Bologna's eclectic advertising career has taken many exciting twists and turns. She's run Strategy at shops as diverse as Fallon, one of old school Madison Avenue's meccas of creativity, as well as at iCrossing, a pioneer in digital advertising. She has also taken the entrepreneurial plunge at various points in her career, most notably as a co-founder of Toy, the agency that created Elf Yourself, one of the most viral holiday campaigns in history. Anne also co-founded HearstLab, a venture fund for early-stage startups with female founders.

Anne sees #XMVoice as an exciting new platform anchored by reason, inspiration and provocation, three hallmarks of Crossmedia's DNA.
A Wisconsin native, Anne's an owner of the Green Bay Packers and takes personal credit for all their good years.