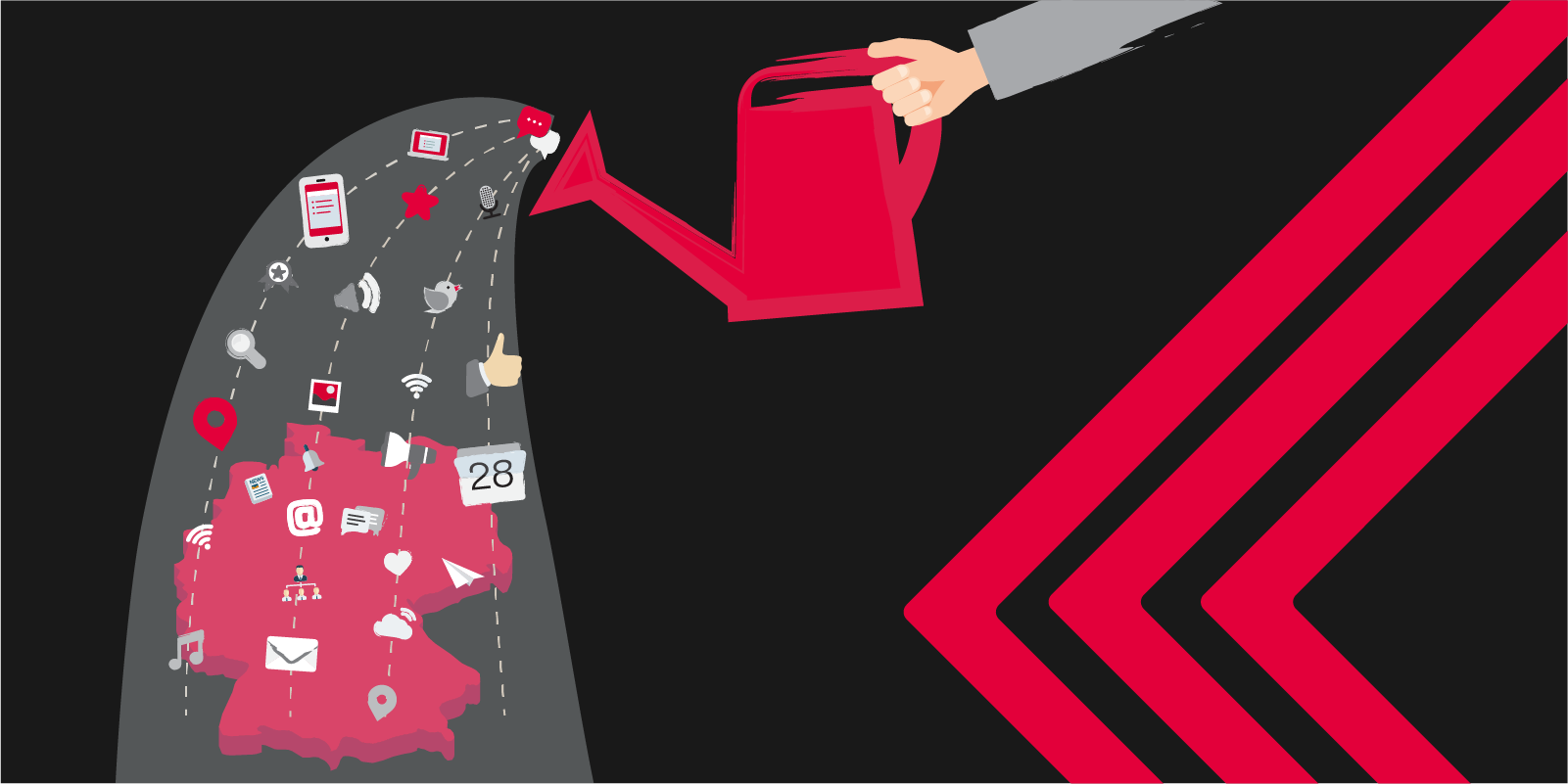 "Of course people know us all over Germany*!" But do they really? Raffael Weber, primarily responsible for digital trade marketing and geo intelligence at Crossmedia, and Matthias Schneider, Group Leader and Data Researcher at Crossmedia RedBox, have discovered in a study that the recognition of many major brands is not quite that evenly distributed throughout the country. The two experts not only examined brand awareness, but also the media spend of numerous brands. In this interview, they provide in-depth insights into their work.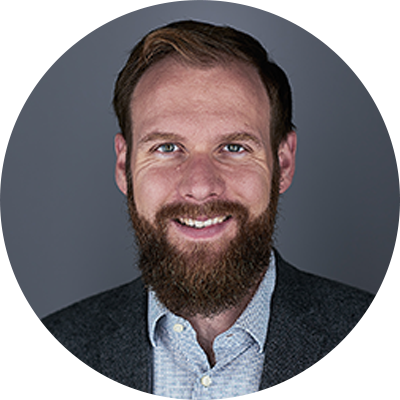 Matthias Schneider
Group Head RedBox
Düsseldorf

Matthias Schneider kicked off his media career by joining worknet partner Brandlocal in 2017 as a Geo Intelligence Analyst, specializing in topics such as gravitational analysis, catchment area determination, regional advertising impact, data intersection and hotspot analysis. Even though his primary focus as Group Head of Crossmedia's RedBox has been digital analytics since summer 2021, geo intelligence with all its facets has always remained a matter close to his heart.

What bothers Matthias most in the industry is that analysis projects are still too often treated neglectfully, despite their importance for numerous optimization processes. For the geography graduate, who is particularly concerned with sustainability issues in his private life, the #XMVoice motto means thinking critically and having the greatest possible freedom - because this is the only way to achieve the perfect solution for everyone involved.