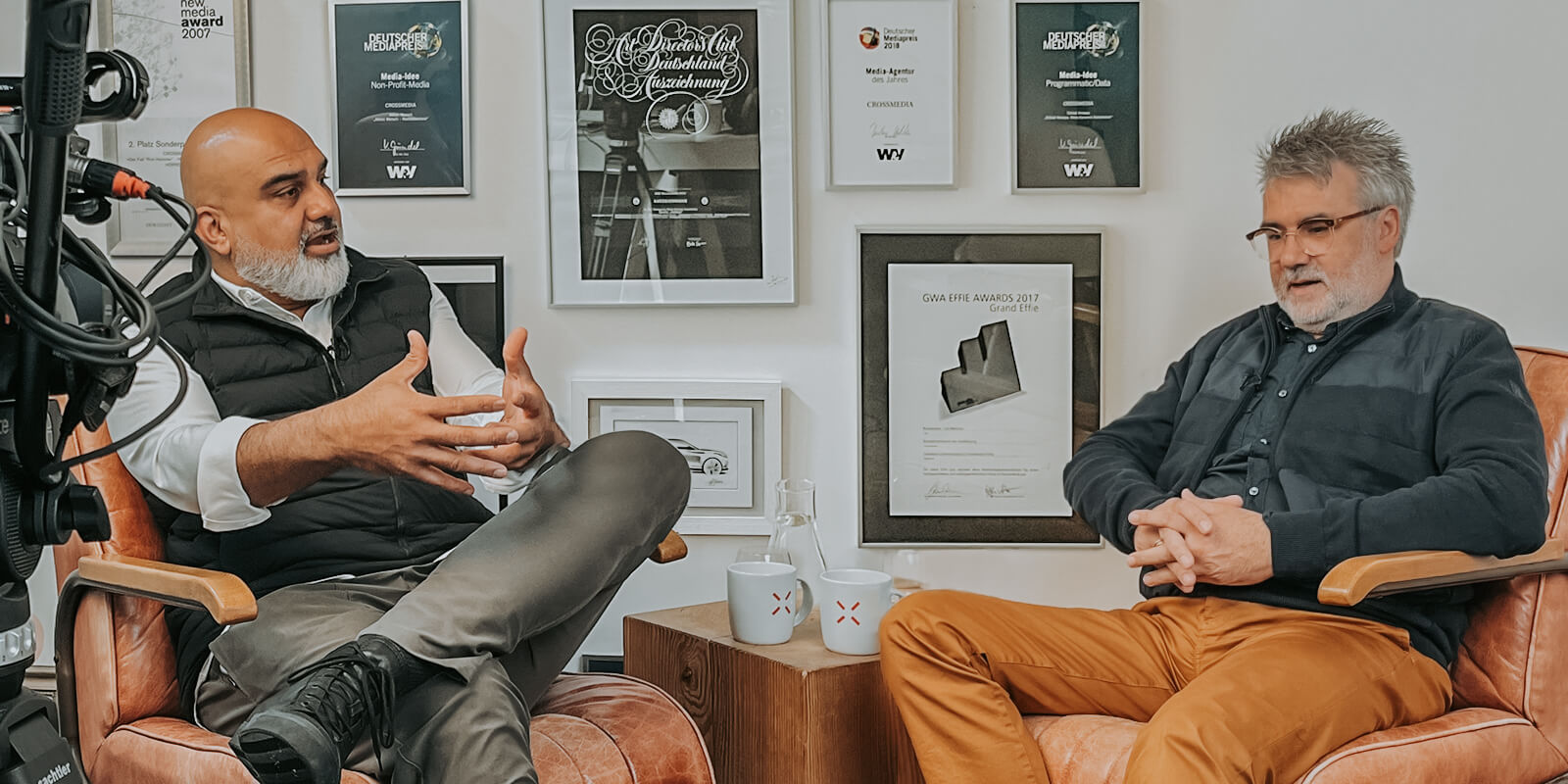 Crossmedia's story has not one, but two beginnings. Founded in Germany in 1997 by Markus Biermann, the first US office was opened by Kamran Asghar and Martin Albrecht just three years later. Co-existing for over two decades, the two entities have always been rooted in the same values and principles, despite operating in two at times very different markets. In this interview, Kamran and Markus share their views on Crossmedia's secret sauce, discuss returning to the office post-Covid and explain what it means to not lose your soul in the face of growth.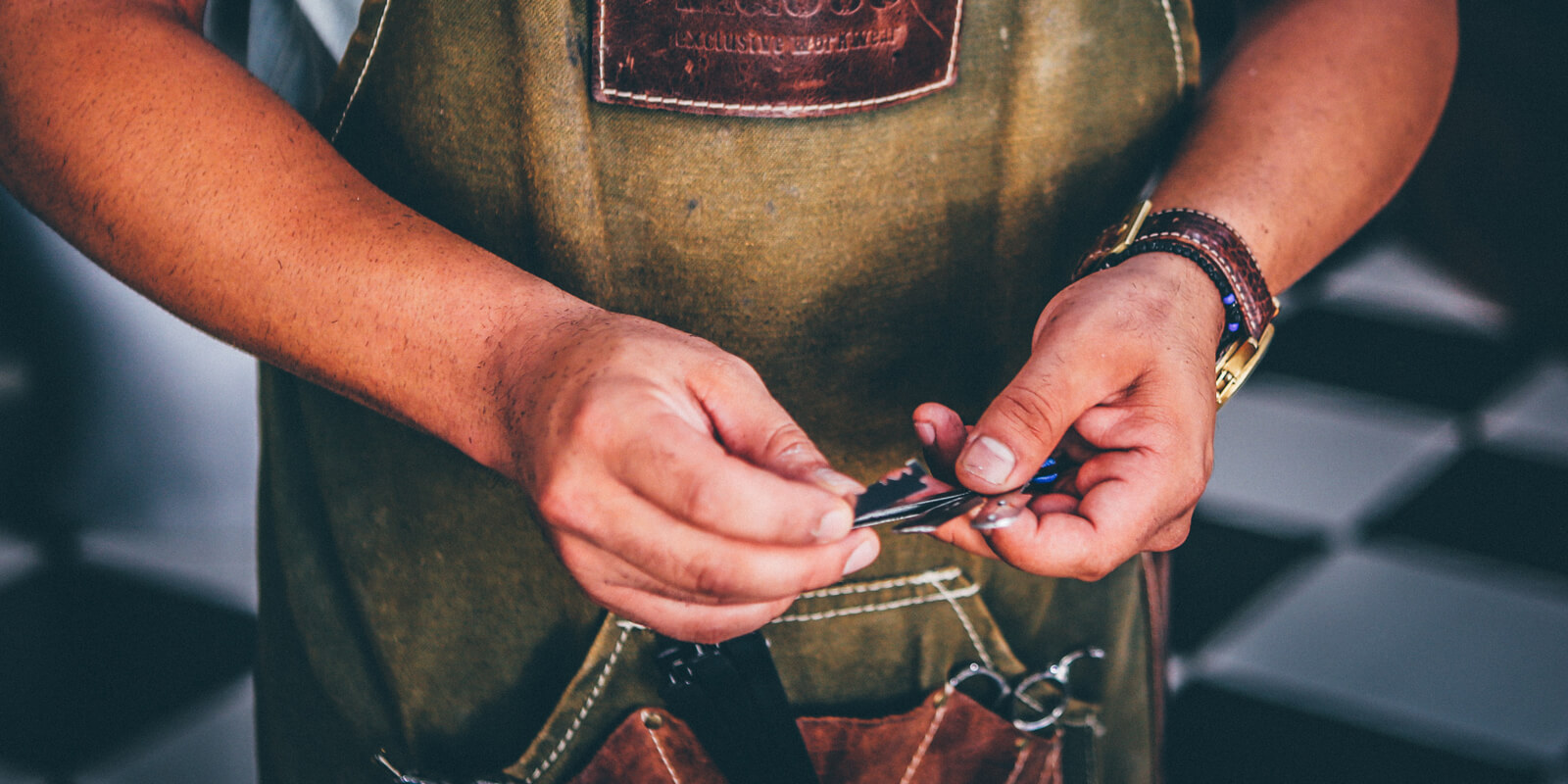 Our industry is becoming less and less alluring, says Crossmedia USA co-founder Kamran Asghar. But what can we do to shift the dysfunctional, often toxic dynamic between clients and agencies? Kamran takes a look at how solutions-based operating principle, human intelligence, and operational transparency can help agencies regain their high ground as practitioners of excellent work.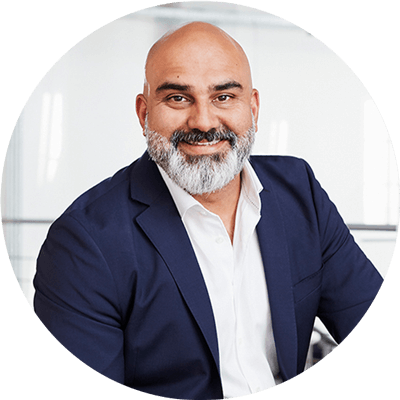 Kamran Asghar
U.S. CEO, Co-Founder
New York

Kamran launched Crossmedia in New York in 2000 along with Martin Albrecht. Over the past two decades, Crossmedia has grown into a global, scaled indie media agency that offers brand marketers a distinct alternative to typical holding company models and practices.

Much of Crossmedia's DNA of transparency, innovation and equity were seeded in reaction to Kamran's experiences working at places like Ogilvy. Kamran has been named a Mediaweek All-Star, but what he's most proud of is the inclusive, accountable yet nurturing culture that his team has cultivated as validated by Ad Age's Best Places to Work kudo in 2020 and 2021.

Kamran hopes that #XMVoice will offer a dynamic forum for "independent thinking in media."
Kamran will give the whole agency the day off when his favorite Washington D.C. football team wins the Super Bowl.