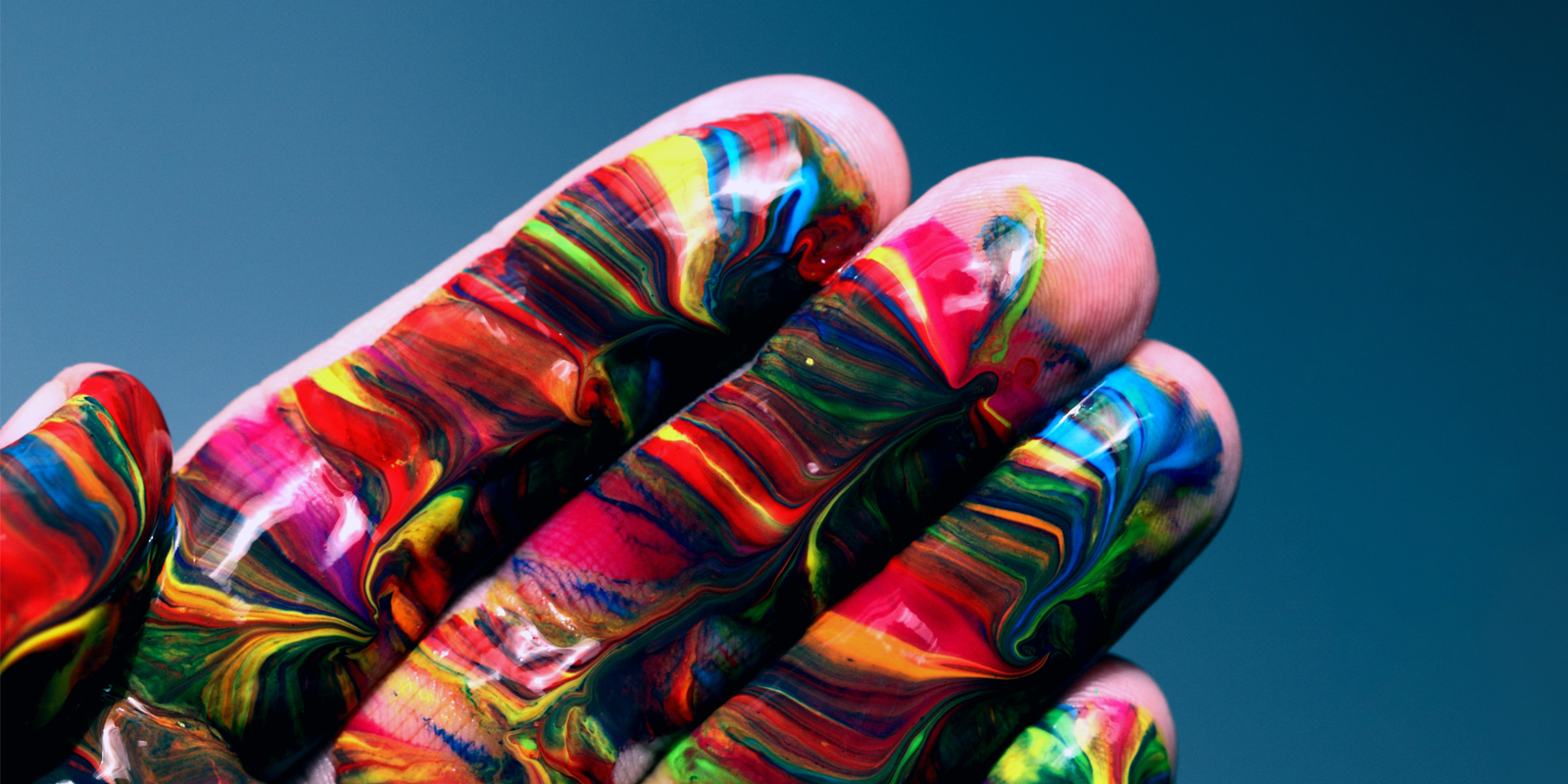 Every year, the industry answers the call of the Croisette when the Cannes International Festival of Creativity takes place at the Palais des Festivals. But do yacht parties, free flowing bubbly and lavish displays of excess still have a place in a time where we're faced with serious socio-economic shifts? Filipe Gouveia, Global Account Director…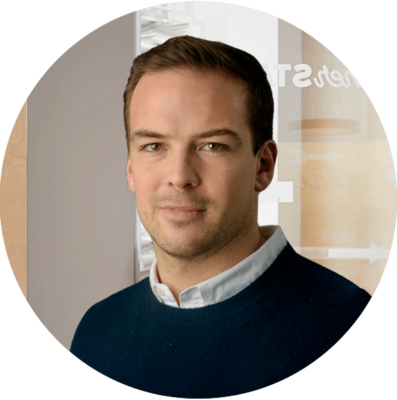 Filipe Gouveia
Global Account Director
Crossmedia London

With over 12 years of experience under his belt, Filipe Gouveia has made it his mission to help businesses grow through innovation and media excellence. Born in Portugal, Filipe moved to London in 2011 to pursue his career in marketing and media. After obtaining his diploma from the London School of Marketing, he initially worked in digital marketing and strategy before making the switch to media and joining global media network PHD in 2018. He has been with Crossmedia London since 2021, holding the position of Global Account Director and managing clients such as Airbus, Etihad and S&P Global. When he is not fighting for the best solutions for his clients, Filipe enjoys exploring the London food scene.
For Filipe, "thinking for yourself" means to always keep pushing the envelope and to explore uncharted terrain.