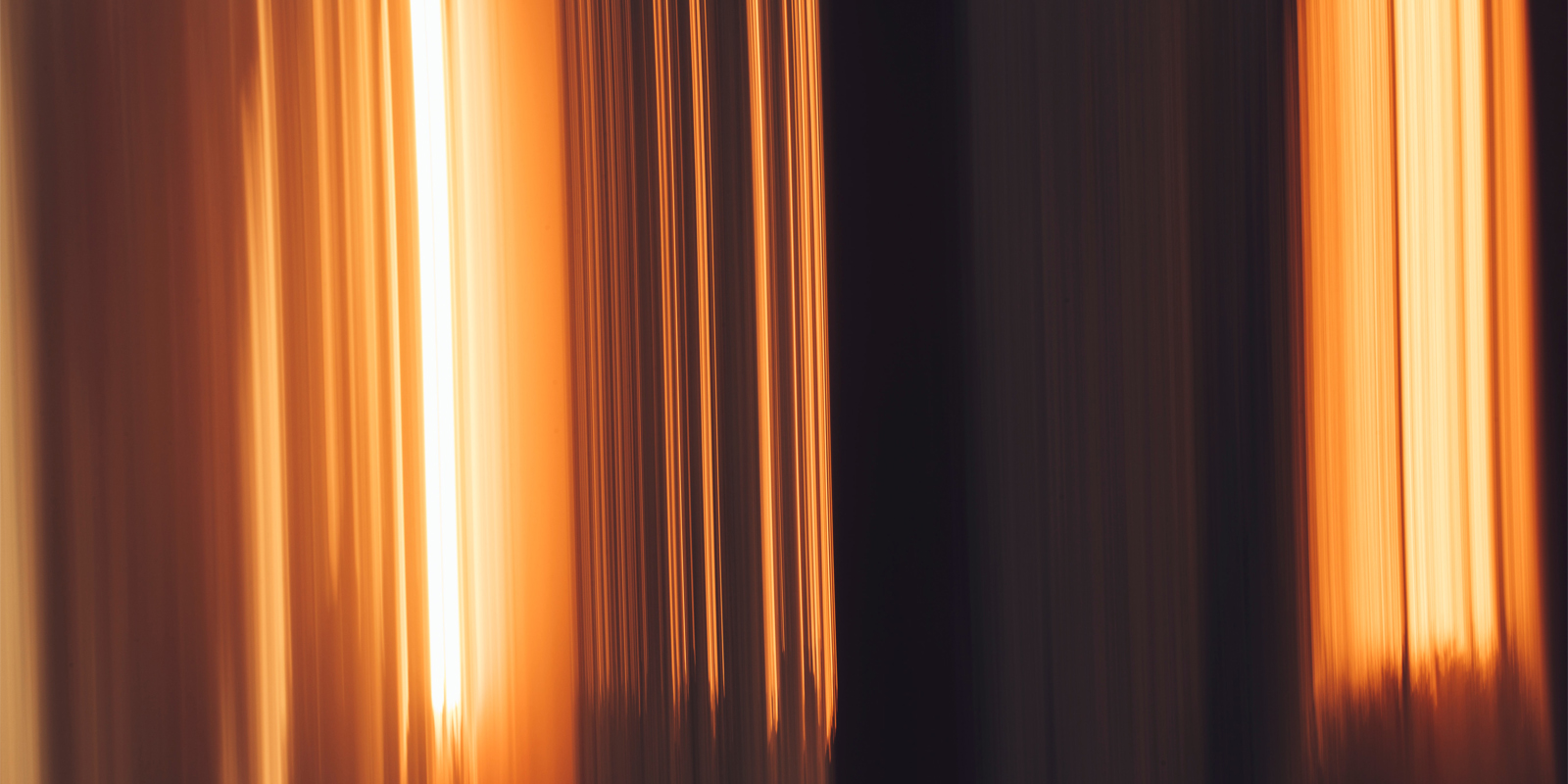 In the emotional maelstrom of personal dismay, news overload and a feeling of helplessness in every respect, our Client Services Director Stephanie Marchio was initially inclined to advise businesses categorically against continuing with their ad campaigns. Given the current flood of information, who can seriously remember a brand name? And does advertising during a war not always seem out of place? Now that the initial shock has worn off, though, things are becoming clearer and concrete indications for brand communication in times of war are starting to surface. A personal report and six helpful tips.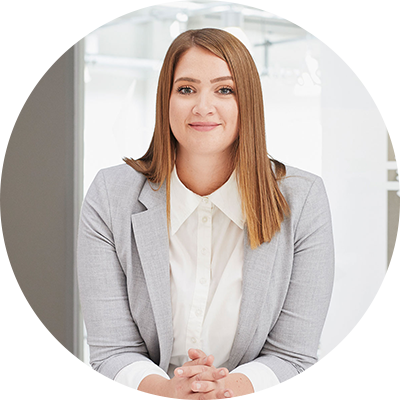 Stephanie Marchio
Client Service Director
Düsseldorf

Stephanie Marchio started at Crossmedia in 2011 after her international studies in the Netherlands and a foray into the digital start-up world. Her heart beats for strategies that unfold their best effect in cross-medial interplay. As Client Service Director, she is particularly enthusiastic about digital trends and business models in brand building that possess a pioneering spirit. To Stephanie, teamwork and close cooperation with the clients are the foundation of her unit and the key to successful campaigns.

In her spare time, she is involved in the broad field of personal development, especially digital mindfulness. Stephanie tries to discover something new every day – be it a new way to work, a new museum, new locations or a new playground with her daughter.

For Stephanie, #XMVoice embodies "freedom and self-determination" and is in harmony with her varied life – on a professional as well as a personal level.