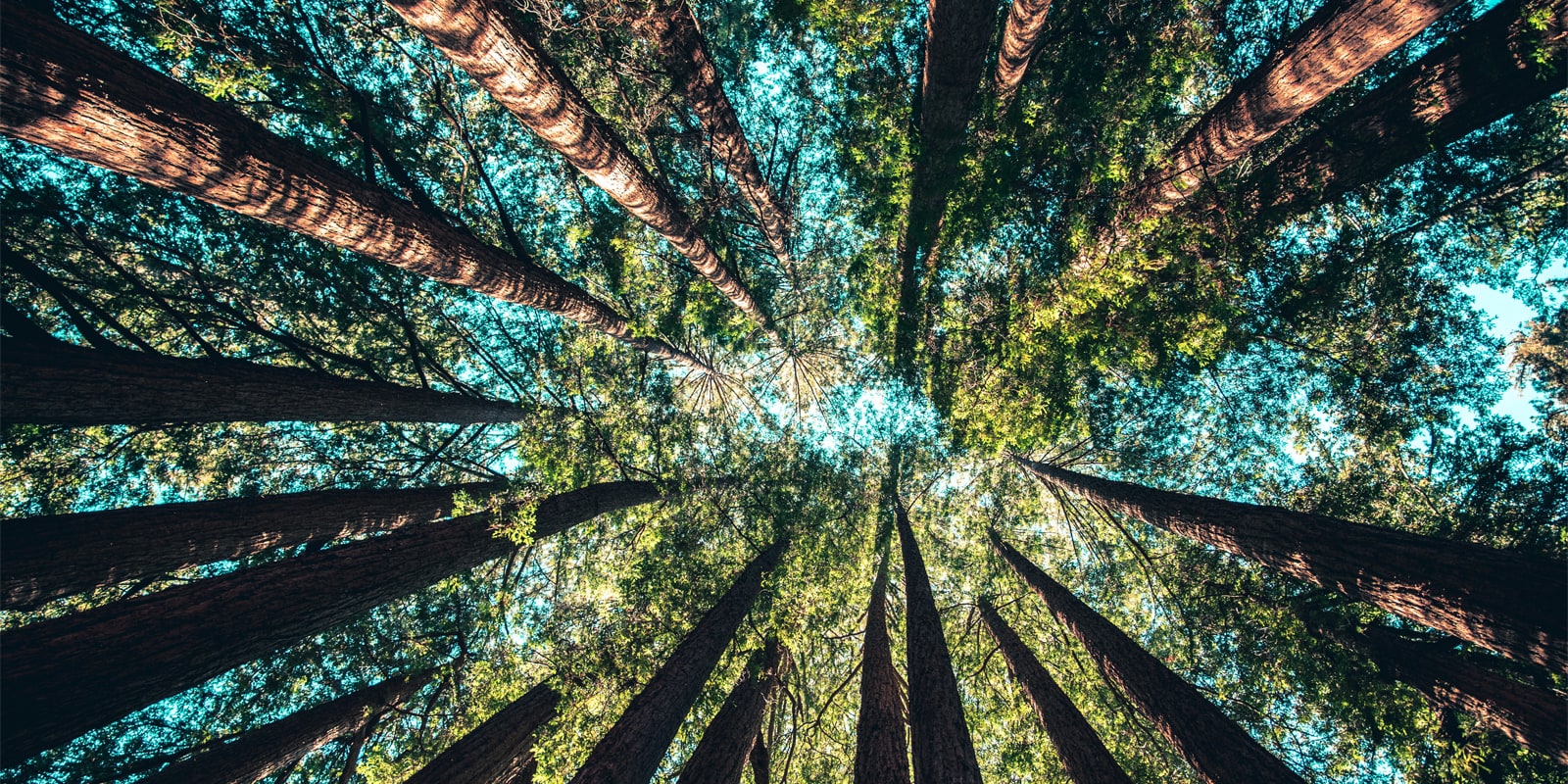 Julia Altmann, Senior Consultant at Crossmedia, deals intensively with climate-neutral media planning in her daily work and knows that efficiency and sustainability can sometimes seem to be at odds with each other. In her article, she explains how green media can make everyone come up trumps.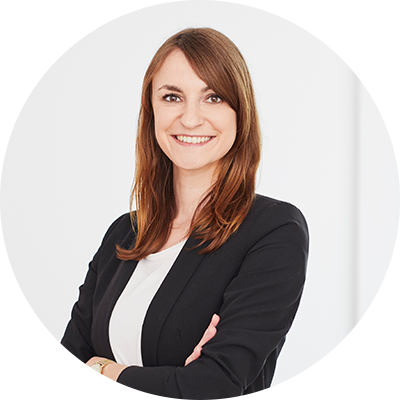 Julia Altmann
Julia Altmann is a true Crossmedia native. She joined Crossmedia right after completing her bachelor's degree in applied media science and a master's degree in media & communication science in 2015. Julia's approach to media planning is informed by her deep interest in sustainable media and she is never shy to show her clients new paths. When the senior consultant is not talking about her favorite travel destination Canada, you can find her enjoying great food at Hamburg's restaurants or even in her own kitchen, as she loves to try out new recipes.

For Julia, "Think for yourself" means "to not take things for granted, to critically question and to develop them further."