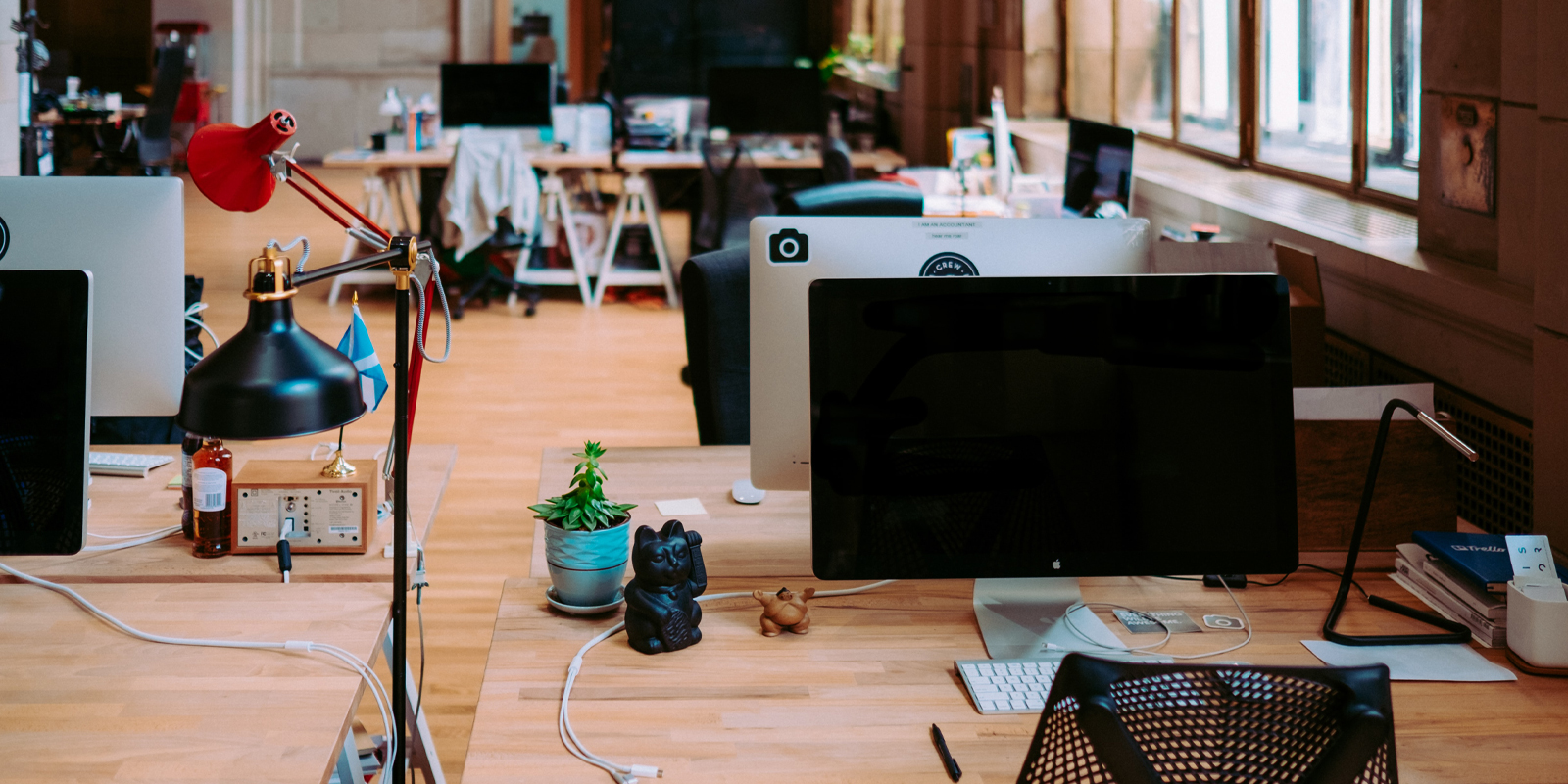 Do other countries struggle with the talent crisis, too? Our two managing directors Ali Plonchak (USA) and Sebastian Schichtel (Germany) had a chat and realized: Everyone is facing the same problems – and a lot of it comes down to different views on the value proposition of agencies.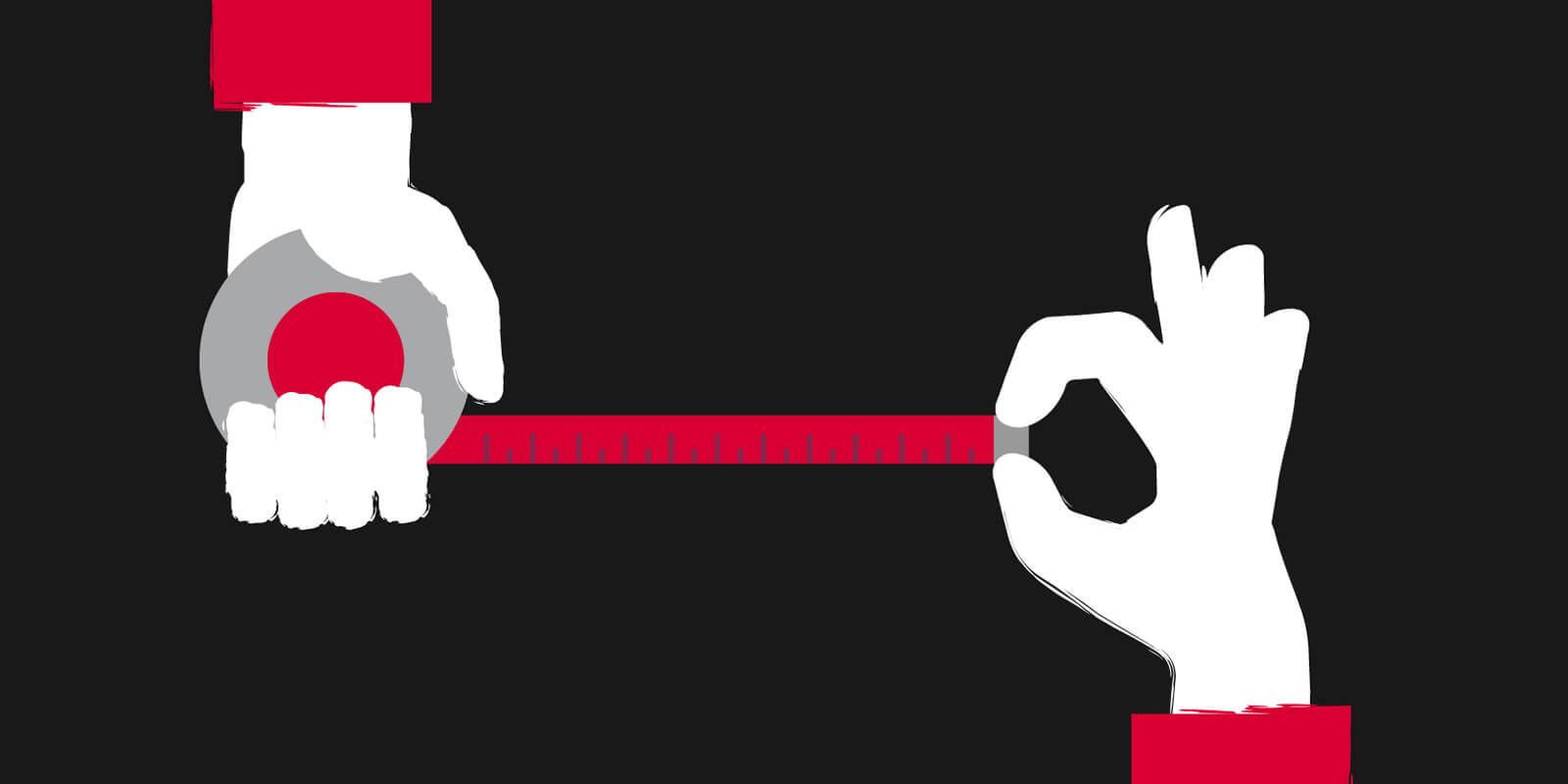 A transparent, fair and thoughtful pitch process is not only a good predictor of how a client runs their business. It is also a good indicator of how they treat their agency partner moving forward. Ali Plonchak, Managing Partner at Crossmedia US, looks back on nearly a year of pandemic pitching and takes stock.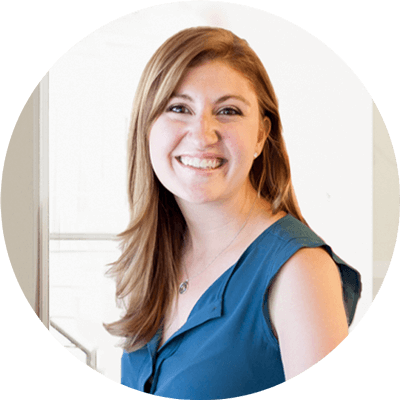 Ali Plonchak
Managing Partner
New York

In a job-hopping industry, Ali has spent her entire 14-year career at Crossmedia. She joined as Employee #9 straight out of college and is now a managing partner, the youngest one at the agency. Ali has been important in shaping the agency's DNA, one that is renowned for transparency and a vibrant, diverse and generous culture.

Ali's vast list of accomplishments include building the agency's digital practice as well as launching its successful Los Angeles office. Most recently, she developed a system to collaborate with clients to arrive at scopes of work that actually drive value for their brands.

Ali wants #XMVoice to be a bullhorn to shake the industry out of its "unhealthy obsession with hyper-personalization."
Ali's previous title at Crossmedia was COF (Captain of Fun).